The appointment is "part of a planned succession of the next generation of leadership," the firm says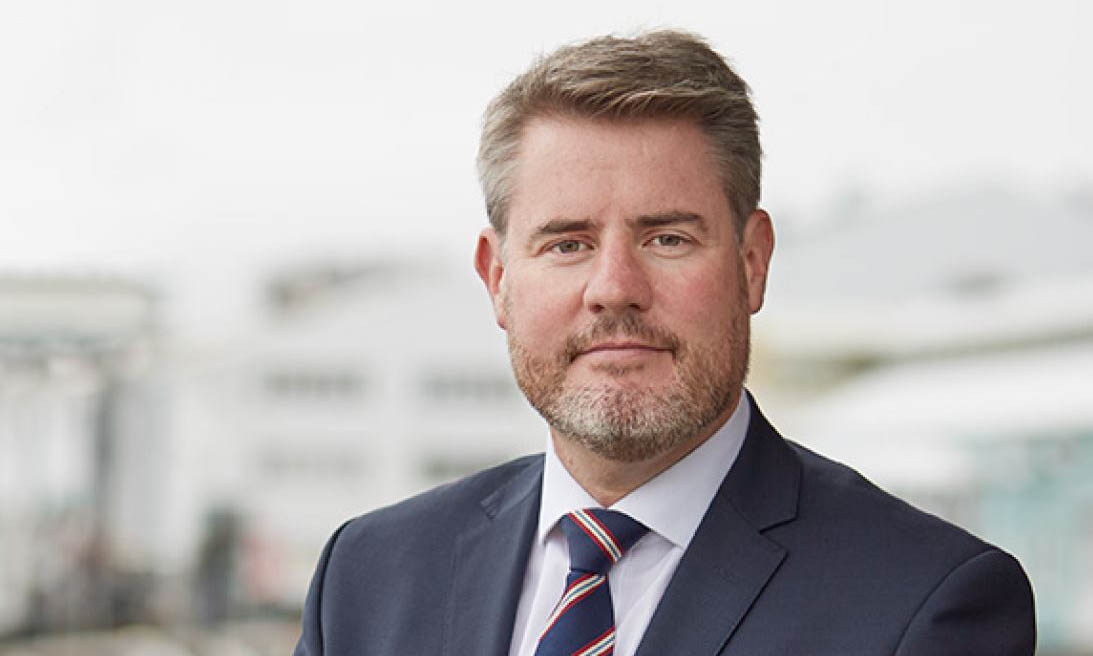 Duncan Cotterill has appointed a new chair to its partnership and board.
Partner Jonathan Scragg, who works from the Wellington office, is an expert in commercial, insurance and public law litigation and legal disputes. He has led Duncan Cotterill's litigation and disputes practice, cultivating a team comprising three partners and 14 lawyers.
He has specific experience with large, complex cases, gained in both New Zealand and overseas. He first joined Duncan Cotterill in 2002, operating from the Christchurch branch, after a stint as a judges' clerk in Wellington. He then spent some time in London as an associate at Barlow, Lyde & Gilbert, a boutique litigation firm.
Scragg became the first New Zealander to join the Presidential Council of the International Insurance Law Association, and was the immediate past president of the New Zealand Insurance Law Association Inc. He also received the Cleary Memorial Prize earlier in his career.
Since rejoining Duncan Cotterill after he returned to Wellington, Scragg has been vital to a number of the firm's initiatives, including the launch of the graduate recruitment programme. He also actively assisted in developing the firm's enhanced paid parental leave policy.
Scragg's appointment as chair is "part of a planned succession of the next generation of leadership," Duncan Cotterill said. Partners Jessie Lapthorne from the Auckland office and David Briscoe from the Wellington branch also joined the board.
For Scragg, serving as chair is about being "a key support person for the other partners, ensuring they have full access to the firm's resources to run their practices and teams well and provide exceptional service to clients," the firm said.
Scragg expressed his excitement regarding the firm's future prospects.
"We are a values-based, entrepreneurial firm and this underpins our continued growth. Despite current challenges, we see plenty of opportunities to pursue and are heartened by the resolve and resilience we've seen among our people and clients," he said.
In his new role as chair, Scragg will continue to be hands-on with clients.
Other current members of the board include Nelson partner Brian Nathan, Christchurch partner Richard Lang, independent director Bruce Cotterill and chief executive Peter Boyle.