The firm is a finalist in four categories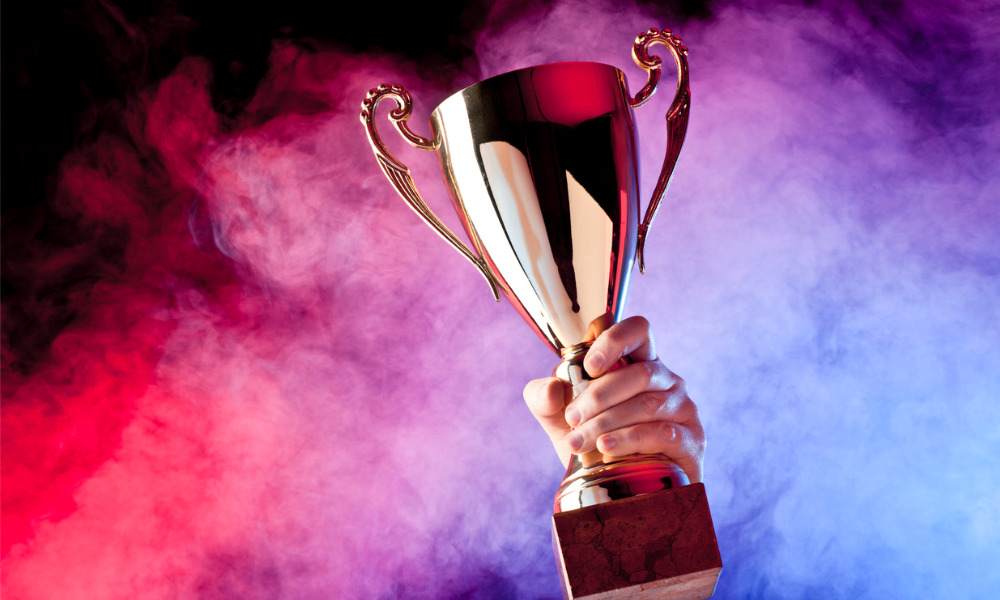 DLA Piper NZ has made the shortlist of finalists for the 2021 beaton Client Choice Awards.
These awards highlight best practices in the professional services sectors, and the firm is in the running to take home the trophy in the following categories:
Best CX Firm: Law and Related Services
Best Provider to Financial and Insurance Services
Most Innovative Law and Related Services Firm
Best Law and Related Services Firm ($30 - $50m revenue)
"After a difficult year for many, success at these awards rewards those firms that worked on the frontline for the economy, helping clients navigate a challenging environment and keeping their workforces employed," beaton executive chairman Dr George Beaton said. "With over 17,700 pieces of client feedback, there is no better judge of the market."
Firms are evaluated with regard to client service quality, client experience, innovation and their expertise in the areas clients need help in.
DLA Piper NZ's managing partner Martin Wiseman applauded the firm's roster on the achievement.
"Thank you to our cherished clients for this incredible recognition and to our team of lawyers and business services professionals who are dedicated to building long-term, sustainable and mutually-beneficial client relationships," he said.
The beaton Client Choice Awards span multiple professions, with clients serving as judges. Award winners will be revealed on 23 March.
Earlier this year, the firm's Wellington branch also celebrated moving to a new home.