The protocol follows the publication of government orders regarding isolation requirements due to COVID-19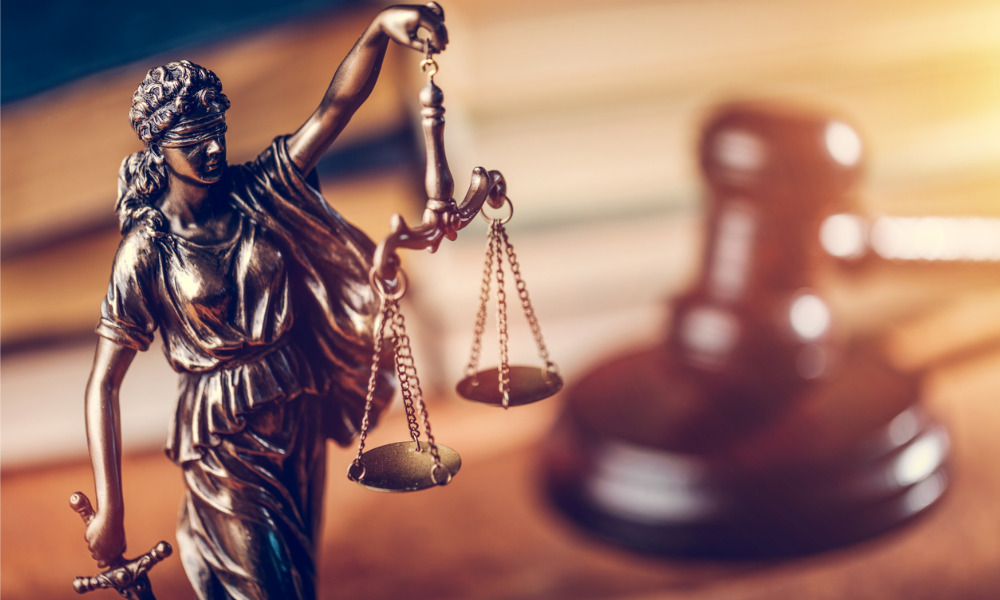 The District Court of New Zealand has released a new isolation and quarantine protocol in line with the publication of government orders regarding requirements for parties arriving in the country by air or sea.
The COVID-19 Public Health Response (Air Border) Order 2020 and the COVID-19 Public Health Response (Maritime Border) Order 2020 both give parties who are required to be in isolation/quarantine leave to "access any court or tribunal." However, Chief District Court Judge Heemi Taumaunu announced on Monday that isolated/quarantined parties are not entitled to enter the court in person, "unless with the prior specific permission or direction of a judge."
Even then, a party may appear "only in accordance with the terms of that permission or direction."
During the isolation/quarantine period, parties are to appear via audio-visual link (AVL) as per the judge's permission or direction "to the maximum extent practicable," Taumaunu said. He also said that court documents would have to be filed electronically unless they are being filed in person by either the party's legal counsel or by a representative who is not under isolation/quarantine.
In general, isolated/quarantined parties do not need to appear in trials or pre-trial hearings as a witness, whether in person or through AVL. Instead, the hearing will be adjourned.
However, the following parties are expected to appear in a proceeding via AVL:
a support person, a complainant or a victim
a defendant in police custody
For Family Court or civil hearings, parties are to attend by AVL as well except if the proceeding is adjourned.
Taumaunu said parties may submit an application for directions to the registrar to clarify or address any disputes related to the following:
the necessity for the isolated/quarantined party to gain access to the District Court
the manner in or means by which the isolated/quarantined party may enter or attend the District Court, if necessary
He also said that such applications may be filed by the following:
the isolated/quarantined party, their counsel or any other representative on their behalf
a prosecutor, relevant government department or Crown agency
any party who has an interest in the isolated/quarantined party's access to the court, including a party to a relevant proceeding
"Such applications will be referred to the local executive judge or court liaison judge in the first instance, and then by the relevant executive judge or court liaison judge to an available District Court judge for determination," Taumaunu said.
The protocol took effect on Wednesday.