The court will take additional precautions to ensure the safety of attendants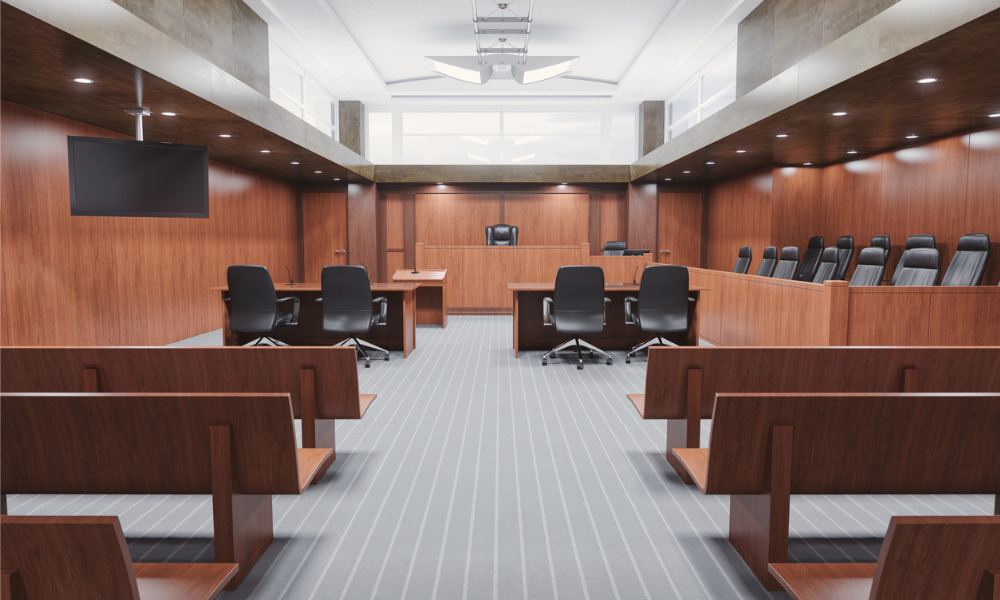 The District Court of New Zealand has reopened at reduced capacity under COVID-19 alert level 3.
Court activity resumed on Tuesday as the alert level dropped given the classification of courts as an essential service. As per the Alert Level 3 Health Act order, essential personal movement covers leaving home to attend court proceedings.
However, entrance into court will be limited, and screening will be conducted at all entrances in compliance with health guidelines.
"I expect this to be an orderly process, and people coming to court should be prepared to queue outside, at two metres apart from each other," said Chief District Court Judge Heemi Taumaunu. "Only those who are required in court should attend, and defendants are permitted to bring only one support person."
The only parties who will not be asked to queue up are lawyers with business at court, accredited media and stakeholders.
The court also said that "those on bail and due to attend court will be, to the extent possible, allocated times to appear, spread throughout the day." This is to prevent a large number of people from appearing on court premises at one time. As much as possible, audio-visual link (AVL) will continue to be an option, and the court will extend courtesy to legal representatives who find it difficult to brief witnesses or obtain instructions from clients.
Within court premises, hygiene protocols will be strictly followed—attendants will be provided with personal protective equipment (PPE) on request, and they will also be permitted to don their own PPE. Courtrooms and court precincts will also undergo additional cleaning.
Attendants will also be expected to adhere to social distancing guidelines while in court, and will be required to provide personal information for a COVID-19 contact-tracing register. Hearings may also be deferred if the number of attendants exceeds expectations.
The courts' public counters will remain closed, and documents can only be filed electronically, by post or dropbox.