Alysha McClintock takes the mantle from Brian Dickey on 20 February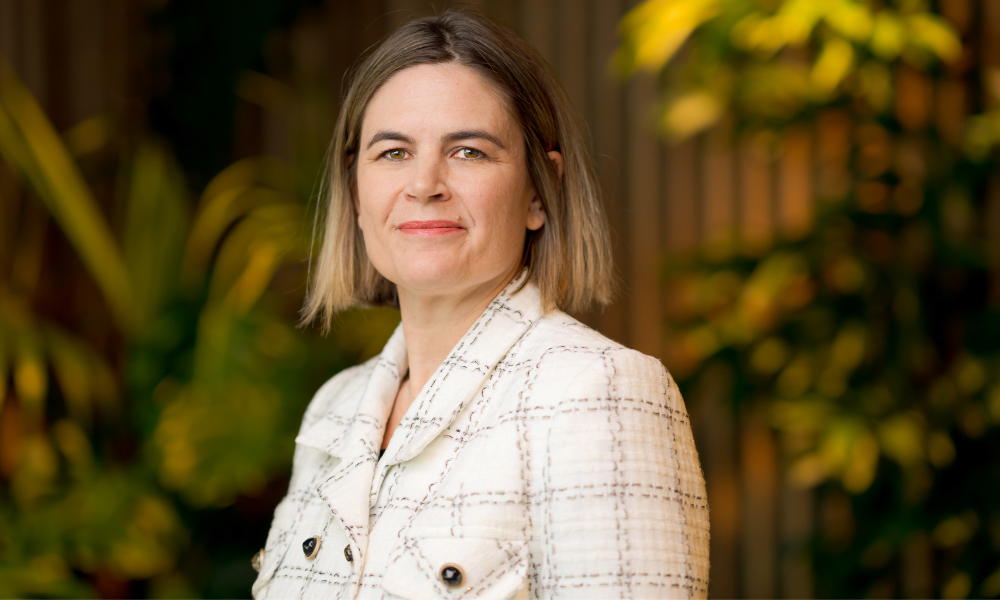 The deputy chair of Meredith Connell's management board has been confirmed as the incoming Crown Solicitor for Auckland, Te Rōia Matua a Te Karauna ki Tāmaki Makaurau.
Alysha McClintock, who was regarded as the frontrunner for the role since July 2022, officially takes the reins from Brian Dickey on 20 February.
"As Crown Solicitor, I will retain and respect the traditions and integrity of the role, stand alongside and protect the interests of victims of crime and their whānau, while continuing to work towards the chief justice's vision of a legal professional that better reflects contemporary Aotearoa New Zealand," McClintock said.
She has garnered over two decades of prosecution experience for the Crown, Crown entities, and government agencies. She has tackled all manner of serious crime, including murder, sexual and other serious violent offences and major drug crime, before the High Court and District Court.
With McClintock's appointment, Meredith Connell continues to be the Office of the Crown Solicitor for Auckland – a role it has served for over a century.
"As Attorney-General David Parker has said, MC is the 'repository of specialist knowledge that's accrued from working for the Crown through the generations', while former Attorney-General Christopher Finlayson KC has said New Zealand is very lucky to have a public-private partnership involving Crown solicitors. We take that trust and those responsibilities very seriously as we work with the solicitor-general and the Crown Law office in carrying out our work under the Crown Warrant and the solicitor-general's Crown prosecution guidelines," McClintock said.
McClintock will be working alongside new CEO Sophie Schwass, formerly COO at Clifford Chance UK.
"On behalf of MC, I would like to thank Brian Dickey for his extraordinary leadership and for the enormous burden of responsibility he has carried over the last eight years," McClintock said. "I am very much looking forward to working with Sophie Schwass on the next stage of MC's development as Office of the Crown Solicitor at Auckland."
After he steps down as Crown Solicitor, Dickey will kick off his tenure at Bankside Chambers as a barrister.