Alysha McClintock is one of three partners in the running to succeed Brian Dickey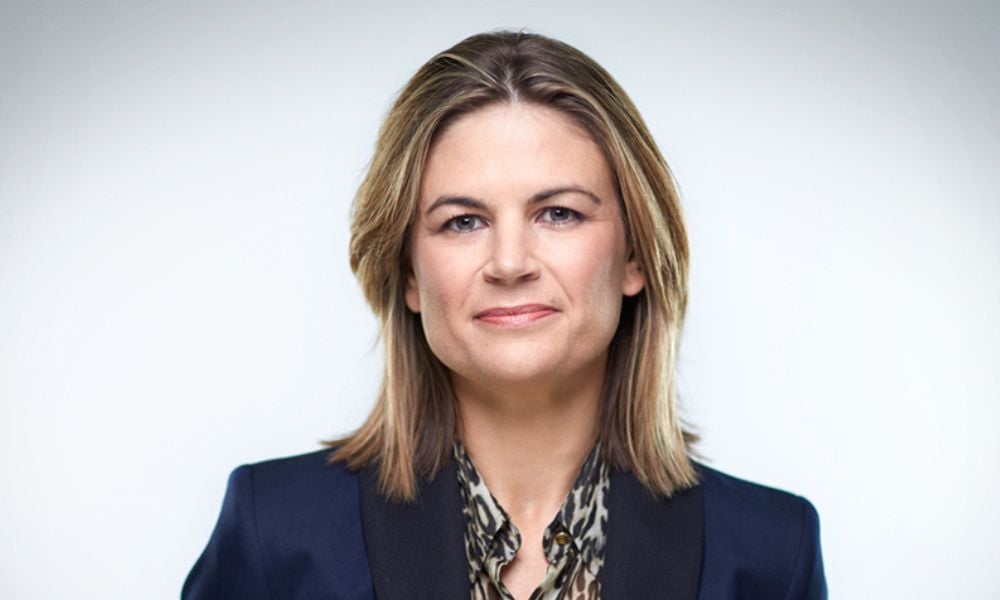 Meredith Connell partner Alysha McClintock has been tapped as a strong contender to become Auckland's first female Crown solicitor.
The NZ Herald reported that with incumbent Crown solicitor and fellow Meredith Connell partner Brian Dickey announcing his departure from the role last month, McClintock is said to be the frontrunner among the three partners announced to be in contention for the Auckland Crown solicitor warrant.
McClintock oversees Meredith Connell's work with the commerce commission. She worked with Dickey on the legal team involved in the prosecution of Eli Epiha for the murder of constable Matthew Hunt.
"It's about succession, and there is a red hot favourite. I also think the time is right for a female appointment: That's very much where they're heading," a legal source told the Herald.
Brett Tantrum and Robin McCoubrey are the other partners in the running. Both have prosecuted high volumes of cases and have considerable criminal practice experience.
With a Crown warrant, a solicitor can take on all work in the criminal prosecution space. Dickey holding the Auckland warrant contributed $7.5m in billing fees for Meredith Connell last year.
He is set to maintain the Crown solicitor role until year end, and will vacate the position with over two years left in his term as he returns to private practice. Crown Law said that Dickey's replacement would commence a new 10-year term.