Ella Collis conducted over 30 jury trials as lead counsel in Tauranga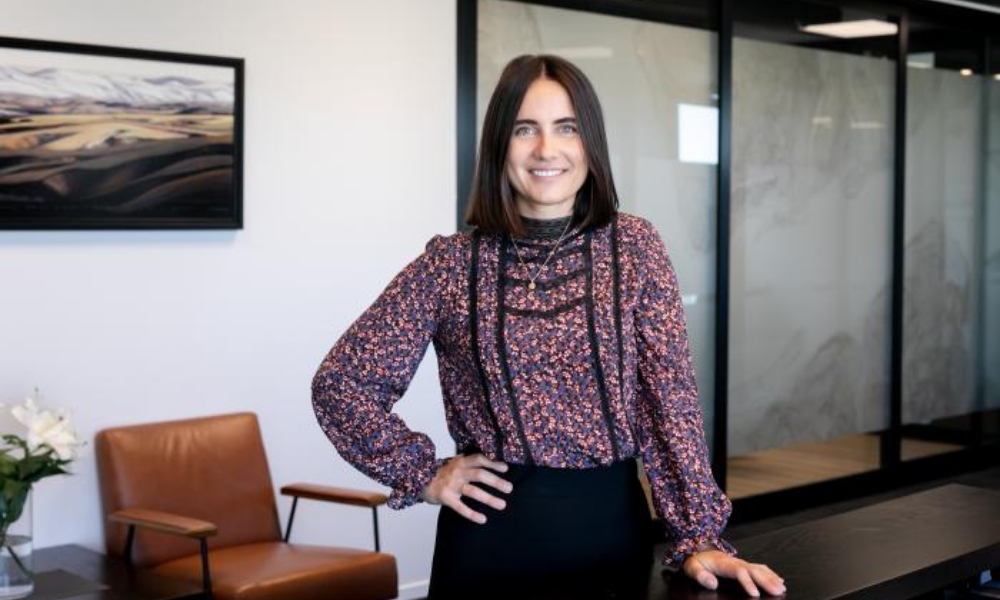 Todd & Walker has tapped Crown prosecutor Ella Collis to join its litigation team in Wānaka as an associate.
Collis specialises in all aspects of criminal defence work involving drug offending, violence, sexual violence, dishonesty, and driving offending. Prior to joining Todd & Walker, she served as an intermediate Crown prosecutor in Tauranga, where she conducted over 30 jury trials as a lead counsel and prosecuted numerous judge-alone trials.
She also appeared as second counsel in several District Court trials involving serious criminal offences, such as murder, manslaughter and sexual violence. Moreover, she has acted for clients in a broad range of appeals matters before the High Court, including appeals on conviction, sentencing and bail.
Aside from her criminal litigation experience, Collis has extensive expertise in alternative dispute resolution, employment and labour and civil litigation. She has represented clients in mediation proceedings and advised numerous employers and employees on a wide array of matters relating to employment agreements, personal grievances and contract disputes.
"We are very excited to have Ella at the firm, where she adds some excellent expertise and depth to our litigation team along with mentoring junior staff," Todd & Walker said.