A law specialist cautioned firms to keep an eye on new threats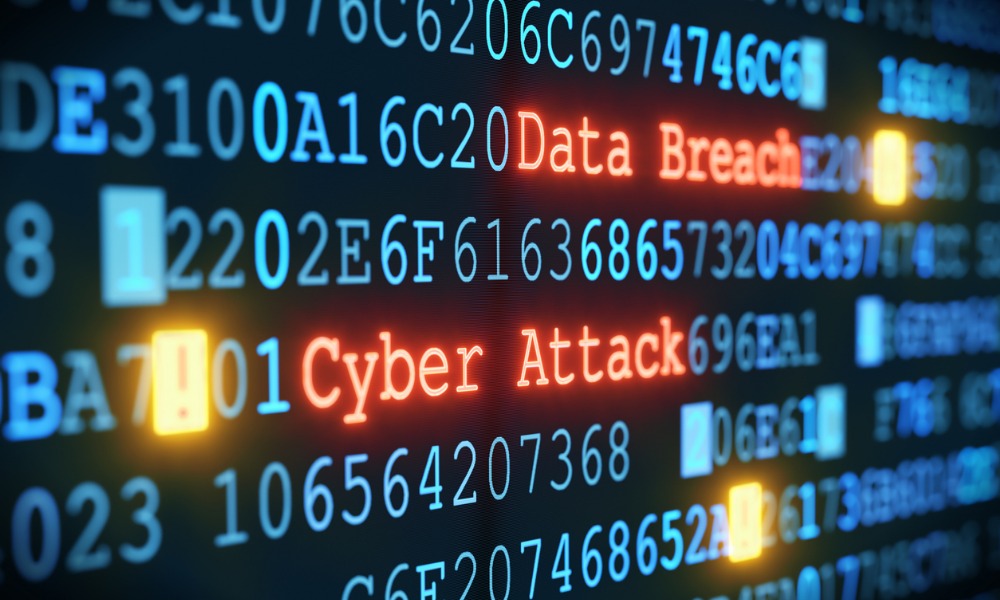 A cybersecurity incident that put a number of UK conveyancers out of commission last week has become a cautionary tale for law firms.
The Law Society Gazette reported last week that a "security incident" caused a major IT systems shutdown that affected leading conveyancing firms in the region. Among the victims were Simplify group members Premier Property Lawyers, JS Law, DC Law and Advantage Property Lawyers.
The incident is currently the subject of a criminal investigation.
For cyber law-specialist firm Digital Law, the attack highlighted the need for law firms to be mindful of the safety and security of their own systems.
"Ask yourselves, what's the worst that could happen and what would you do? What's your response as a firm? What are you going to tell your affected data subjects?" managing director Peter Wright said.
He advised firms to maintain a regular dialogue with suppliers about systems, and to keep an eye on new threats.
The Council for Licensed Conveyancers said that given the caution being taken with the situation, the conveyancers affected by the outage would experience inevitable delays.
Nonetheless, client funds were safe, Simplify confirmed. The group said that it was in the process of restoring the downed systems.