Tamihere made a Royal Prerogative of Mercy application that has accepted by the governor-general and Cabinet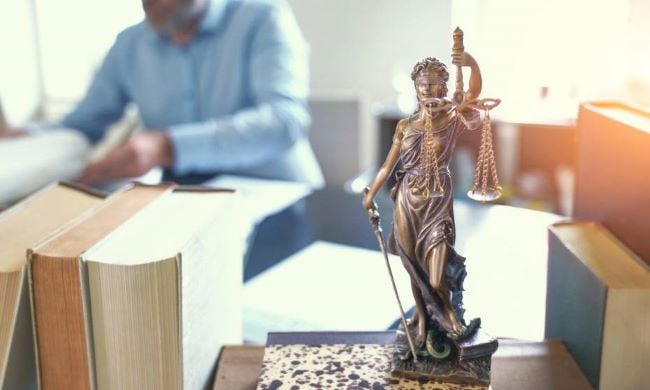 The Court of Appeal is set to re-review the appeal of David Tamihere following his successful application for a Royal Prerogative of Mercy three decades after his conviction for double murder.
In 1990, Tamihere was charged with the killings of Swedish backpackers Urban Hӧglin and Heidi Paakkonen in the Coromandel. He received a sentence of life in prison, but was released on parole after 20 years.
Tamihere maintained that he was innocent in the matter, and in 2019, a number of years after key witnesses in his case were found guilty of perjury, he applied for the Royal Prerogative of Mercy. This constitutional safeguard allows for the re-opening of criminal cases in which a party may have been wrongfully convicted.
"All I wanted was a fair hearing; put it in front of a jury and let's see what happens. I'd be quite happy with a retrial," Tamihere said to RNZ.
On the advice of Justice Minister Andrew Little, the governor-general signed off on the legal lifeline, which will bring Tamihere's case back to the Court of Appeal for reconsideration.
"After considering advice from the Ministry of Justice, who were assisted by a retired senior High Court judge, I advised Her Excellency to refer Mr Tamihere's convictions back to the Court of Appeal for further consideration," said Little.
The Cabinet had undertaken an administrative process to finalise the referral, but the process had been delayed by the focus on COVID-19 response measures.
With the acceptance of Tamihere's application, an Order in Council has been prepared and passed on to the Court of Appeal as a further appeal. A hearing date has yet to be set.
Tamihere will continue to be represented by Murray Gibson, his lawyer for over 20 years.
"Not many of these applications succeed, and of course we've still got the hurdle of persuading the Court of Appeal that a miscarriage of justice occurred, which I think it has," Gibson said in a statement to Newstalk ZB.