Justice Minister Andrew Little must now reconsider the extradition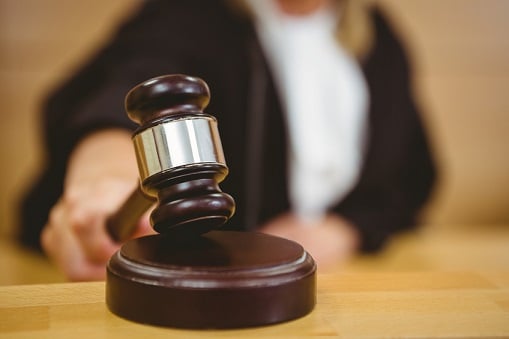 The Court of Appeal has stopped New Zealand's first extradition order to China on human rights concerns.
Justice Minister Andrew Little must now reconsider alleged murderer Kyung Yup Kim's extradition after the court quashed the order citing questions on the right to a fair trial and the risk of torture.
Justice Helen Winkelmann, who has since ascended to chief justice, wrote in the decision that "New Zealand has obligations under international law to refuse to return a person to a jurisdiction in which they will be at substantial risk of torture, or where they will not receive a fair trial."
Kim, a Korean citizen and New Zealand resident, is accused of killing Peiyun Chen while on holiday in Shanghai in 2009. Amy Adam, when she was justice minister, twice approved Kim's extradition after China assured New Zealand that Kim would not be executed.
The Court of Appeal said that Little must determine whether human rights, as defined in international pacts that New Zealand is party to, are valued in China. If so, the minister must also determine whether the rule of law is strong enough in China to secure those rights and whether the country's judiciary is free from political control.
The court also said that the minister must examine the assurances made by the Chinese government. It said that Little "must address such evidence as there is that torture is already against the law, yet persists, and the evidence is that practice of torture in the PRC is concealed."