Winkelmann is held in enormous esteem by the legal community, Prime Minister Jacinda Ardern says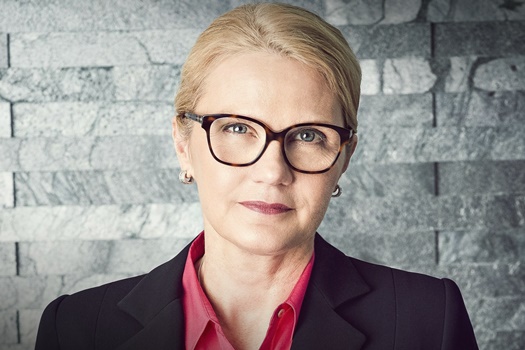 Judge of the Court of Appeal, the Hon Justice Helen Winkelmann, will be the nation's top judicial official beginning in March, Prime Minister Jacinda Ardern has announced.
"It is a pleasure to announce that Her Honour Helen Winkelmann has been appointed the new chief justice of New Zealand, and will take office on 13 March 2019," Ardern said in a statement. "The consultation process highlighted the enormous esteem Justice Winkelmann is held in by the legal community. There was a high degree of consensus from all quarters for her appointment. Her honour is recognised by her peers and the profession for her superior intellect, her judicial instinct and experience, coupled with strong leadership, qualities that I am sure will make an outstanding chief justice," she said.
The next chief justice earned her LLB and BA in history from Auckland University in 1987 and began work as a law clerk at Nicholson Gribbin, which later became Phillips Fox and DLA Piper. After just a year, in 1988, she became Nicholson Gribbin's first female partner and one of the firm's youngest partners in its then 117-year history.
She became a barrister sole in 2001, was appointed to the High Court in 2004, and became the High Court's chief judge in 2010. She became a judge of the Court of Appeal in 2015. She will commence in her new role on the retirement of the Rt Hon Dame Sian Elias.
"Dame Sian has played a significant role in the development of our laws and constitution and has represented New Zealand superbly on the international stage," Ardern said.
Winkelmann vowed to continue the courts' efforts to improve access to justice in New Zealand.
"Access to justice is the critical underpinning of the rule of law in our society: it is the notion that all, the good, the bad, the weak, the powerful, exist under and are bound by the law. That condition cannot exist without access to courts, and without the ability to obtain a just resolution of claims before those courts. Cost, delay and a lack of representation all can act as barriers to justice," she said.
She said that the courts face the same challenges tackled by other branches of government in an increasingly diverse and complex society. She said she intends to continue the work of the present chief justice in supporting the judiciary's response to these challenges while maintaining its independence.
"An independent and skilled judiciary is vital to the health of our democracy. So too a judiciary that has a good understanding of, and remains connected to, the communities which make up New Zealand," she said.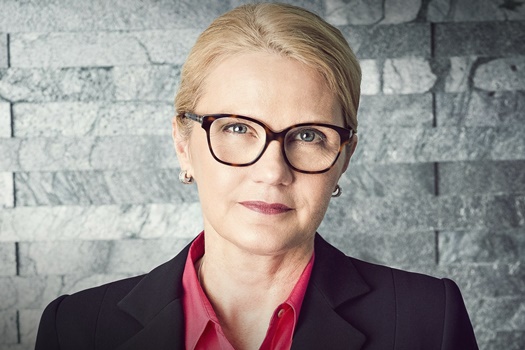 Justice Helen Winkelmann