With plea, the man has become New Zealand's first convicted terrorist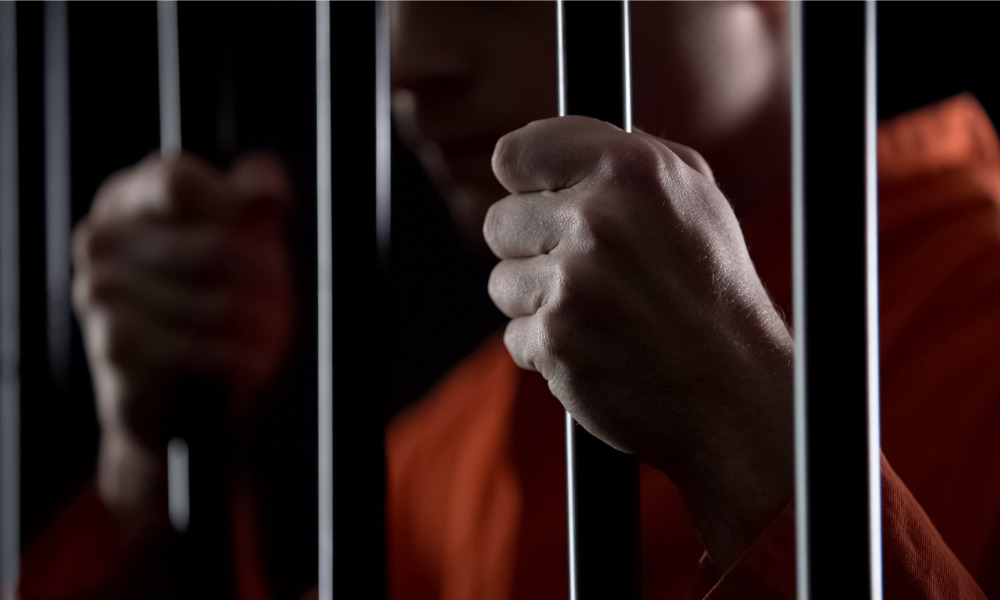 The gunman behind the Christchurch mosque attacks on Thursday pleaded guilty to all charges against him.
Brenton Tarrant, 29, has become the nation's first convicted terrorist after he admitted to 51 charges of murder, 40 charges of attempted murder, and one charge under the Terrorism Suppression Act, according to RNZ.
The publication said that he "showed no emotion" while he appeared via audio-visual link in the High Court in Christchurch. Initially pleading not guilty, there was no explanation why he had changed his mind.
"The guilty plea today will provide some relief to the many people whose lives were shattered by what happened on March 15," Prime Minister Jacinda Ardern said. "These guilty pleas and conviction bring accountability for what happened and also save the families who lost loved ones, those who were injured, and other witnesses, the ordeal of a trial."
The prime minister said that she cannot make any further comment because sentencing is yet to happen. No sentencing date has been set by the court as the country fights the COVID-19 pandemic, which has affected the courts.