Andy Martin will focus on working with up-and-coming SMEs in Tauranga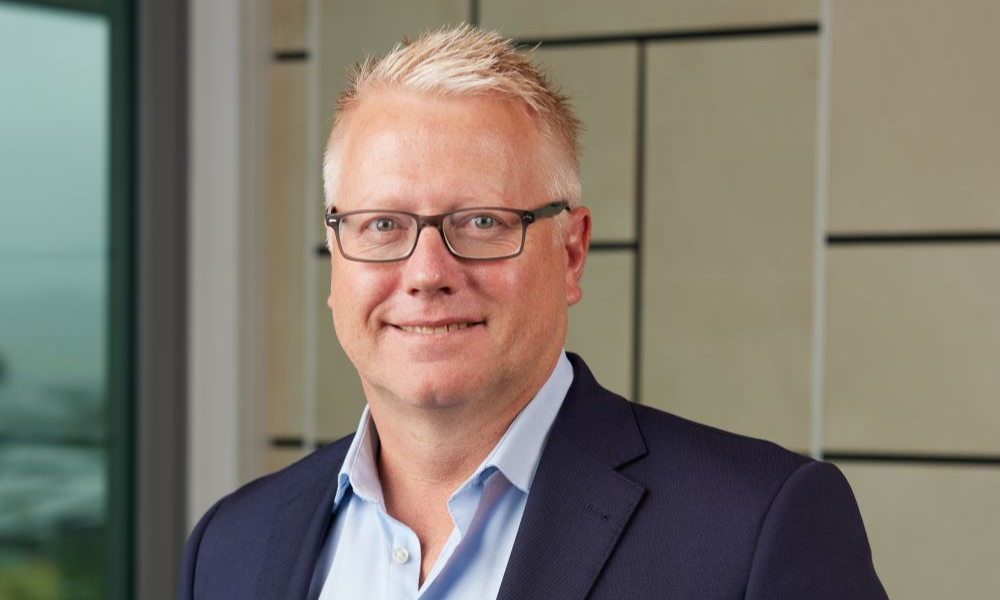 Cooney Lees Morgan has welcomed seasoned commercial lawyer and former Buddle Findlay senior associate Andy Martin as its newest special counsel in Tauranga. Martin will be joining Cooney's corporate and commercial team and focusing on up-and-coming SMEs in the area.
"Given my previous business experience, it's much easier to get inside the heads of clients and understand what they're thinking and need – because in many cases I've been faced with similar challenges myself," said Martin. The 48-year-old shared that he had worked in several grassroot exporting businesses before deciding to pursue a legal career 15 years ago.
"The smaller businesses often can't afford top tier national law firms but need great support," Martin said. "I want to do more work with those kinds of clients, and there's a lot more of that work available in the regions…. I'm really looking forward to working with founders and business owners and becoming one of their trusted advisors along with the rest of the Cooneys team."
Martin said he had left Buddle Findlay on a good note, having been happy with the work there but ultimately choosing to leave Auckland for better lifestyle opportunities he, his wife, and his family believed they could pursue in Tauranga.
Martin was drawn to Cooney Lees Morgan's investment in a professional management team, as well as similarities he found between Cooneys and his previous employer.
"Both firms have really great people and high-quality lawyers," he said. "Great work with great people is my driving force. One of the things that convinced me Cooneys was the preferred spot to land was [when] I went out for lunch with the management partners and had a great time. They're all just such good people."
Working at a regional, full-service firm also gave Martin an opportunity to "dust off" certain skills.
"One of the keys to success here is having expertise in your own wheelhouse but then having broader edges to your skill base than you might not otherwise have needed on a day-to-day basis," he explained. "For example, you need to be comfortable with the world of private and personal legal services, and how that intersects with the commercial world as well, so I'm looking forward to dusting those skills off and taking that on."
Cooney Lees Morgan partner Campbell Izzard was happy to welcome Martin to the team. He agreed that Cooneys offered lawyers of Martin's calibre "the best of both worlds" – an engaging legal workload as well as one of the best "lifestyle spots" in New Zealand.
"Andy is a very experienced and well-respected commercial lawyer," Izzard said. "We have a substantial number of thriving SMEs as well as large corporate and multinational clients who will benefit from Andy's expertise in commercial contracts, shareholding arrangements, M&A, corporate governance, and so on."