New partner Hak Jun Lee has commenced with the firm alongside his support line-up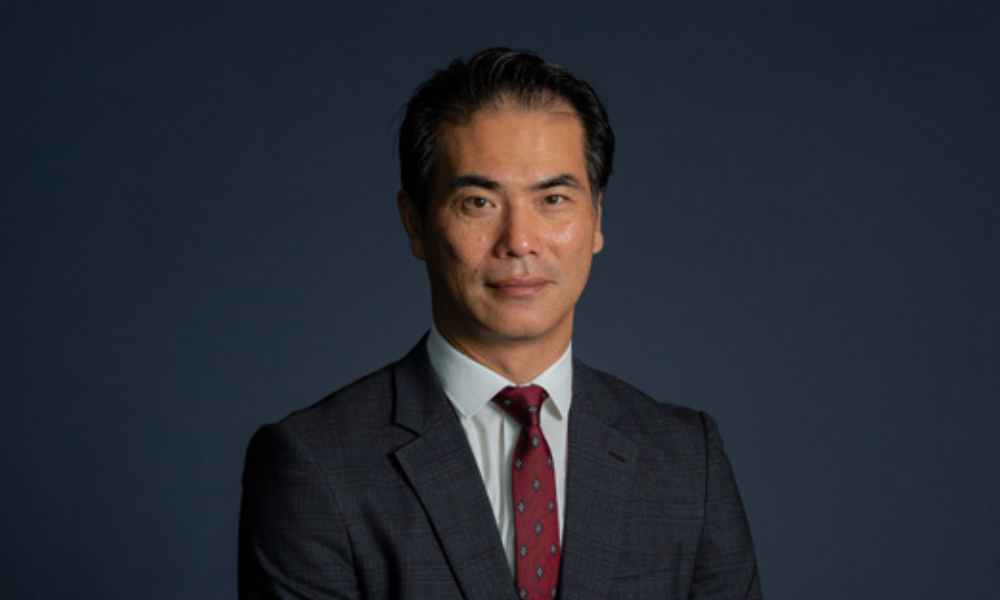 Buddle Findlay has beefed up its Asia business offering with a team of legal specialists led by new partner Hak Jun Lee.
Lee commenced with the firm earlier this year alongside his support team. With the new addition, the firm bolsters its capacity to provide guidance on financing transactions for property developments, commercial property, infrastructure, and other developments.
"It is a real privilege for us to have Hak Jun onboard and we know that our domestic and Asia based clients will value our 'actions speak louder than words' commitment to the Asia business market", joint Asia business lead David Perry said.
The new team has extensive experience in matters involving international and domestic financing, corporate advisory, structuring and securing regulatory approvals for transactions. In particular, Lee offers his specialist experience in commercial property, overseas investment and banking and finance.
He also brings a network of connections in the Asia business market, developed over his time in Korea. He has tackled cross-border transactions and New Zealand investments on behalf of APAC and Korea-based international and corporate clients.
Lee's appointment is in line with the firm's goal of concentrating on the Korean business community as it extends the reach of its Asia business practice.
"There is a growing appetite from investment banks and institutional lenders in Korea to fund, or enter into joint venture arrangements for, quality development projects in New Zealand", Lee explained. "It is important investors have strong local legal partners on the ground, such as Buddle Findlay, and I'm looking forward to partnering with clients as more Asian businesses enter the New Zealand economy".