The firm is working together with a global litigation funder on the suit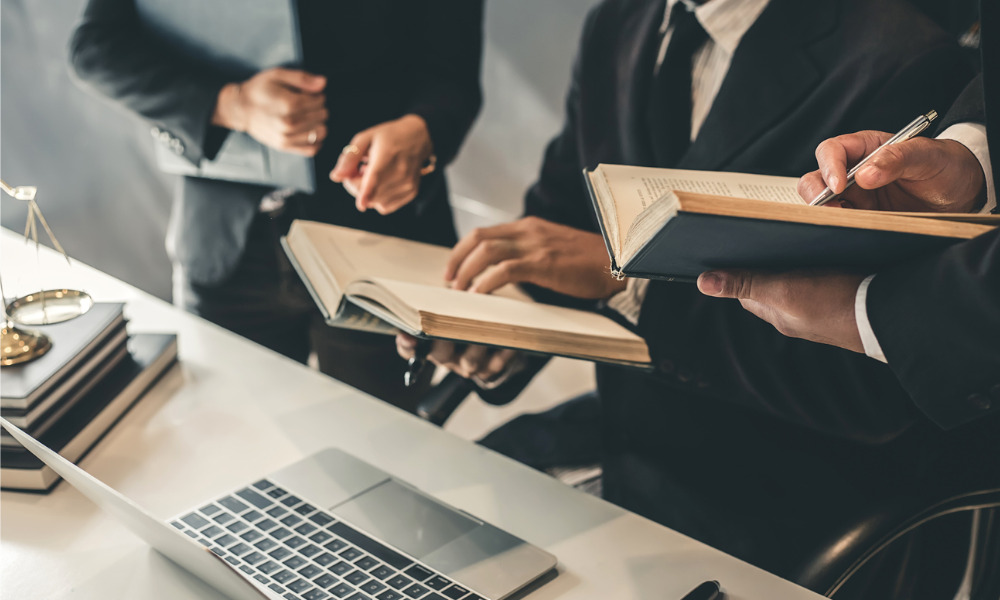 With Russell McVeagh's help, proceedings have kicked off in New Zealand's High Court for a class action suit filed on behalf of those who have been affected by combustible cladding.
The firm is working together with global litigation funder Omni Bridgeway, which has spent a year investigating the matter. The class action challenged the manufacturers of Alucobond PE core cladding products.
The suit was filed on behalf of the owners of "residential, commercial, public, mixed-use and other non-residential buildings throughout New Zealand" that have been found to have "certain Alucobond aluminium composite panel cladding, with a core comprised wholly or substantially of polyethylene," the funder said.
The class action covers property owners and lease holders who either have incurred or will incur financial losses as a result of having to strip and replace Alucobond PE core cladding in the affected buildings. It also covers the losses incurred from implementing other remedies to the cladding issue.
"In New Zealand, responsibility for remediating PE core cladding on existing buildings largely rests with property owners or bodies corporate for unit title schemes," Omni Bridgeway said.
The litigation funder is at present also pursuing two similar combustible cladding class actions in Australia – one against Alucobond products and the other against Vitrabond products.
"I am pleased that the Omni Bridgeway-funded New Zealand combustible cladding class action has commenced on behalf of affected building owners in the same way as we have already done in Australia, to support the claimants in pursuing compensation from the manufacturers," said Gavin Beardsell, Omni Bridgeway's NZ head and investment manager.
The funder announced the commencement of proceedings last 21 December.
Russell McVeagh partner Polly Pope highlighted the importance of the suit to the property owners impacted by the cladding problem.
"We see real benefits to the property owners in the efficiency and access to justice offered through a funded representative action," she said.