Leah Feldman joins from Cadwalader, Wickersham & Taft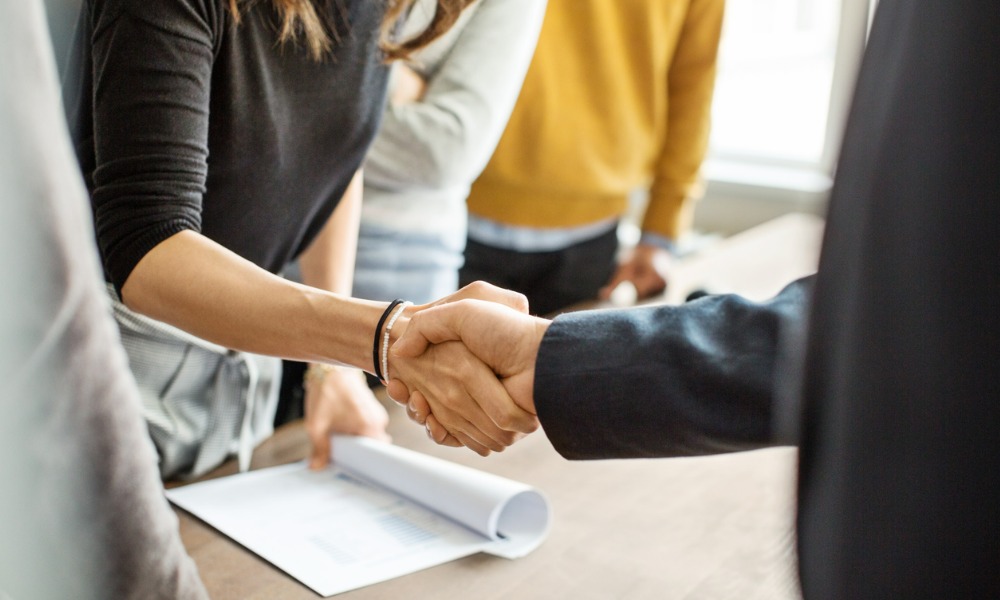 Clifford Chance has announced the addition of Leah Feldman as counsel in its US structured finance team. Feldman will focus her work on commercial mortgage-backed securities (CMBS), residential mortgage-backed securities (RMBS), collateralized loan obligations, and asset-backed securities.
Feldman brings more than 10 years of experience advising on structured finance and securitization matters. She has worked with issuers, underwriters, placement agents and mortgage loan sellers in public and private offerings of mortgage-backed securities. She joins from Cadwalader, Wickersham & Taft.
"Clifford Chance has become a market leader in structured finance in the US," said Feldman. "I am delighted to join this team and contribute to the growth of the practice and to the firm's vision and ambitions in the US market."
Feldman's arrival follows the promotion of Kevin Fernandez and Rebecca O'Brien to counsel in 2021, the hire of counsel Michael Welch and the promotion of Alistair Dunlop to partner in 2020, and the lateral hires of partners Jim Cotins and Matt Lyons in 2019.
"Our strategy of pursuing targeted, organic growth has been very effective in supporting our clients," said the firm's co-head of Americas global financial markets, Lee Askenazi. "Leah's appointment reflects the steady growth of our Structured Finance practice over the past few years. Her deep experience in pooled conduits, single-asset and large loans, and public and private offerings of mortgaged-backed securities further strengthens our market-leading expertise in the RMBS and CMBS space."
Partner Jim Cotins added: "Leah is a valuable addition to our practice and an asset in helping us meet the growing demand for our structured finance expertise. She is an experienced, well-established attorney who possesses breadth in the various sub-sectors we serve."