Michael Finucane has been part of the firm since 2021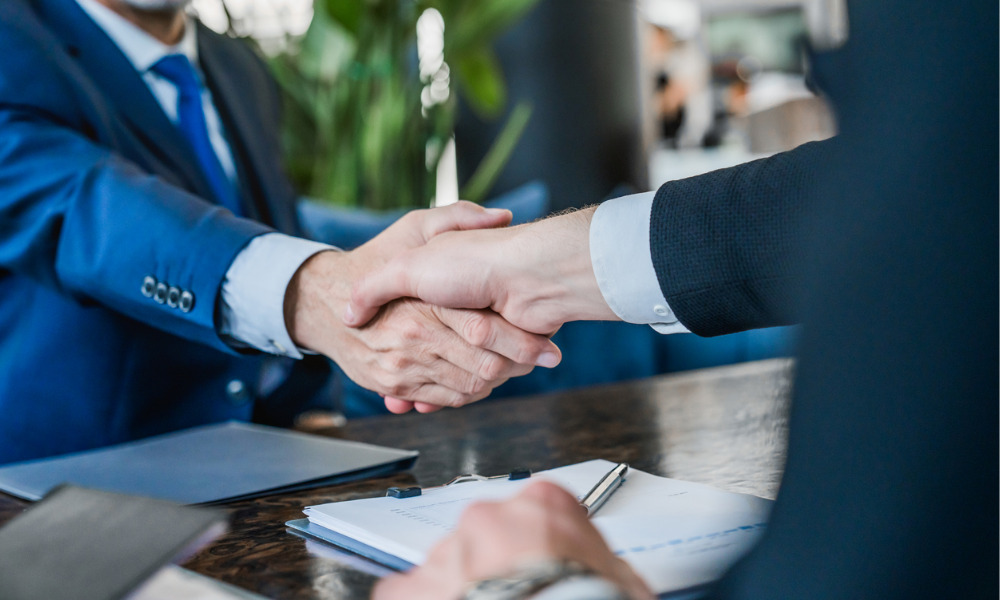 Claro has promoted solicitor Michael Finucane to the role of senior solicitor, reported the New Zealand Law Society.
Finucane joined the commercial team in Auckland in 2021 and currently practises both commercial and public law. He regularly drafts, negotiates, and advises on contracts for private healthcare providers, responsible authorities, digital health start-ups, non-governmental organizations, and district health boards.
He also has extensive experience in contracts for services, IT contracting, intellectual property, and public-sector procurement. Outside his commercial law practice, he assists providers with complaints from the Health and Disability Commissioner and advises on matters under the Medicines Act, professional standards, and privacy and other issues involving the New Zealand Bill of Rights.
Finucane also has experience liaising with several regulators, including the Ombudsman, the Office of the Privacy Commissioner, and the New Zealand Human Rights Commission.
Prior to joining Claro, he held an in-house position within Office of Legal Counsel at the Ministry of Justice for almost three years. He also worked as a solicitor at Martelli McKegg, where he engaged in various commercial work, including agreement drafting, business sale and purchases, M&A, financing, and corporate advisory and assisted in regulatory compliance matters for major corporate clients.