The judge decried the pair's treatment of the victim as akin to torture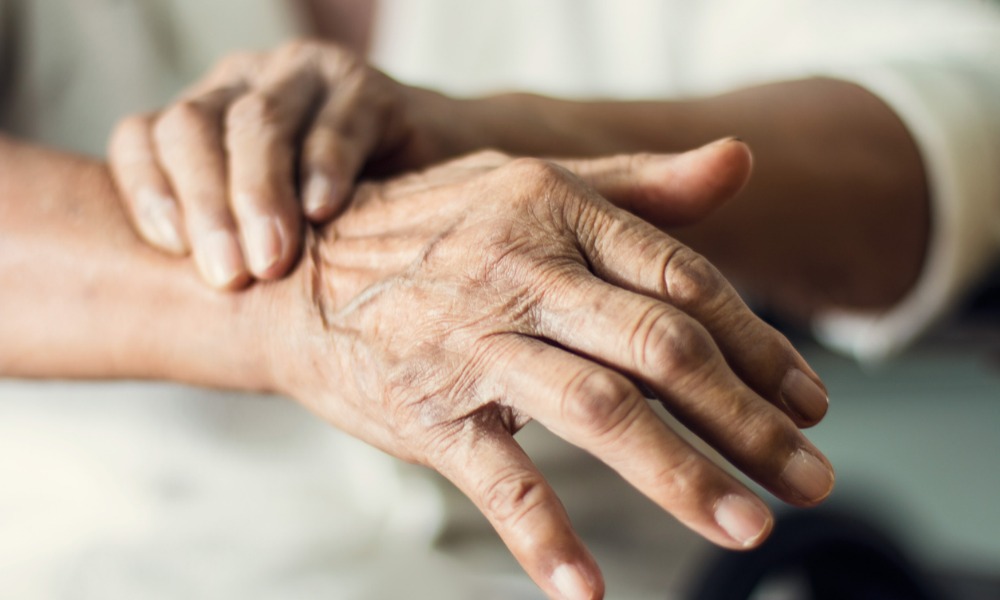 A Christchurch couple has been found guilty of elder abuse towards a 90-year-old man diagnosed with advanced dementia – who also happened to be the father of the male partner.
Following a three-week trial in the Christchurch District Court, Judge Mark Callaghan denied bail to the couple, whose names have been suppressed. The pair was found to have failed to provide the elderly man with necessities such as light, fresh air, and water while he was in their care from 2019 to 2020.
Callaghan said the couple's treatment of the elderly man was "akin to what the public would regard as torture".
The court was presented with video footage of the conditions in which the elderly man was forced to live. He was locked in his bedroom for 14-16 hours per day, and a sheet was fastened to the window to prevent daylight from entering the room. The elderly man was also forced to wear an unremovable adult nappy and wetsuit for when he soiled himself.
After the couple's house was searched in June 2020, the elderly man was placed into a residential care facility.
The male partner was also convicted of 32 charges of theft relating to $216,000 of the elderly man's assets, as well as one count of forgery. Moreover, the male partner was charged with assaulting the elderly man by pushing and threatening him.
Callaghan noted that inconsistencies in the son's evidence made him an "unbelievable witness". He remanded the couple for sentencing on 11 October.
The couple is expected to appeal the decision before the High Court on 14 July.