The gunman was sentenced to life without parole on Thursday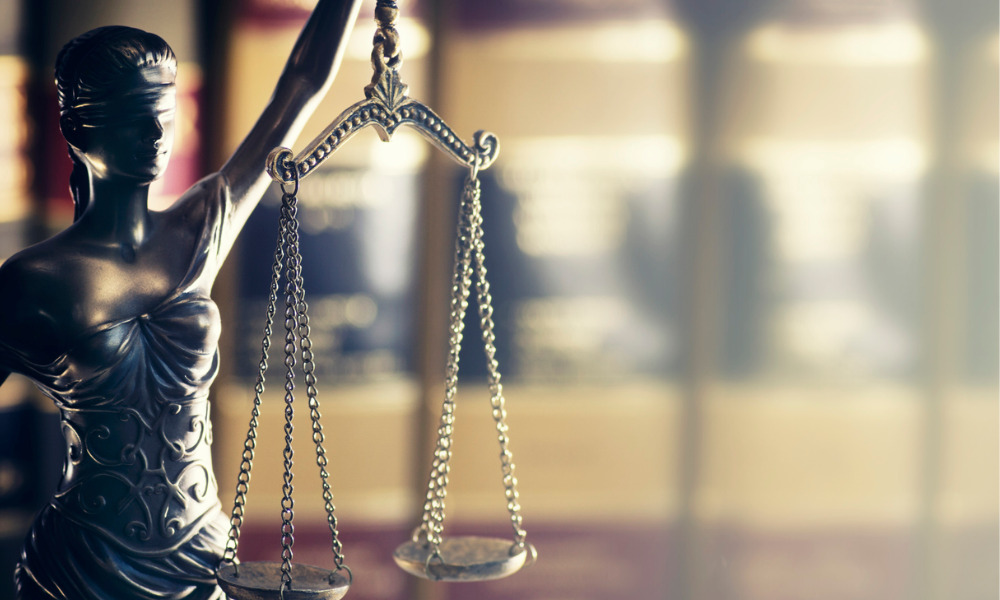 The sentencing of Christchurch mosque terrorist Brenton Harrison Tarrant to life without parole is a series of firsts for the New Zealand criminal justice system, according to the New Zealand Law Society | Te Kāhui Ture o Aotearoa.
The decision was handed down by Justice Cameron Mander on Thursday at the Christchurch High Court—it is the first time such a sentence has ever been delivered in New Zealand. Tarrant had been convicted on 51 charges of murder, 40 charges of attempted murder and one charge of terrorism after he went on a shooting spree at Al Noor Mosque and Linwood Islamic Centre in March 2019.
Tarrant's sentencing is also the first one made under the Terrorism Suppression Act 2002.
"Both of these legal 'firsts' highlight the significance of this case for New Zealand's criminal justice system," said Law Society President Tiana Epati.
In a statement published by the Law Society, Victoria University of Wellington criminology professor John Pratt said that the sentence reflected Tarrant's crimes.
"It would've been possible to impose a sentence of say 30 years without parole but he has murdered 51 people, and injured 40 others in a carefully planned attack. That attack has dwarfed anything we had had in this country before," Pratt said.
Addressing concerns about the sentence setting a precedent for the future, he said that nothing had matched the "appalling nature" of Tarrant's actions, "which you would hope was a one-off."
At the start of the sentencing week, Epati had said that it would be "a testing week for all involved," and that her aroha "goes out to the victims and their families." She also recognised the lawyers appointed by the court as independent counsel and standby counsel given that Tarrant, who was from Australia, was self-represented.
"The lawyers who will be acting in these roles throughout the sentencing are doing so because it is their professional duty," she said. "Despite the extreme nature of this case justice must be served. This can only happen when there is competent and experienced counsel on both sides."