Prudence Steven QC will also serve as a District Court judge in Christchurch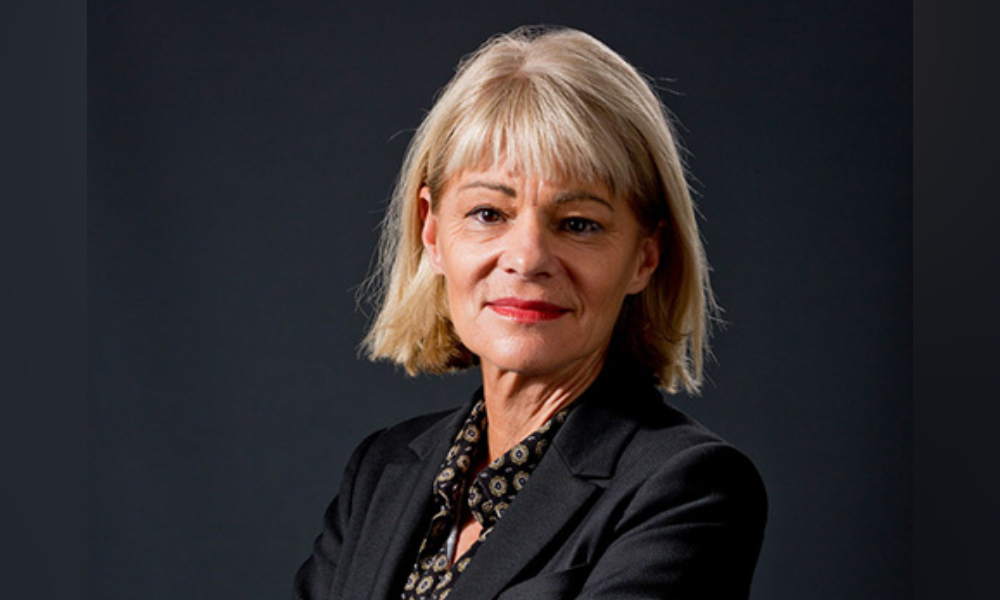 Christchurch barrister Prudence Steven QC will be taking the bench as the Environment Court's newest judge.
Attorney-General David Parker announced the appointment yesterday. In addition to serving at the Environment Court, Steven will also take up the gavel at the District Court in Christchurch.
She will be sworn in on 15 February.
Steven's practice focuses on resource management and local government/public law. She is an accredited independent commissioner for resource management proceedings.
She has advised on irrigation proposals, water quality and quantity issues, hydro-electricity, mining, landscape and biodiversity issues, adventure tourism, coastal marine activities, retail, commercial and residential greenfield developments, heritage, forestry and infrastructure projects. Parker said that Steven has acted for clients at all levels of advocacy.
Steven's recent achievements include acting as counsel in development projects involving Hagley Oval and the Christchurch Adventure Park. Moreover, she has been involved in judicial review proceedings conducted with regard to decisions made in accordance with the Canterbury Earthquake Recovery Act.
She has handled cases in the South Island, the Queenstown Lakes District and the greater Christchurch area.
Steven was appointed the in-house legal counsel for the Christchurch City Council early in her career. She also recorded a seven-year tenure as a founding partner at Goodman Steven Tavendale Reid before making the jump to Canterbury Chambers.
In 2008, she began practising as a barrister sole, and received the distinction of Queen's Counsel in 2014.