The seasoned lawyer is partner and board member of an established Auckland law firm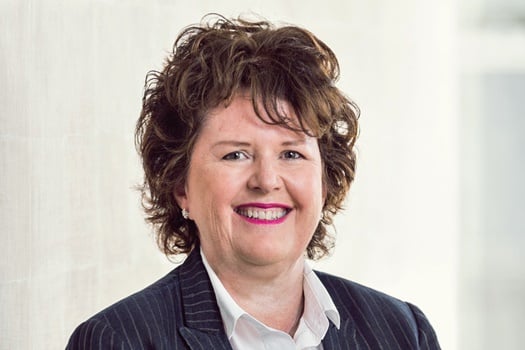 An Auckland-based solicitor has been appointed as environment judge and District Court judge, Attorney-General David Parker has announced.
Melinda Dickey joins the Environment Court bench from established Auckland firm Brookfields Lawyers, where she is a partner and a member of the board.
She is a specialist in resource management and environmental law, who has extensive experience acting for local authorities and public bodies.
Since 2013, she has acted for Auckland Council on the Auckland Unitary Plan. She is also experienced in infrastructure projects and planning instruments.
The new judge will be sworn in on 1 February, and will serve in Auckland.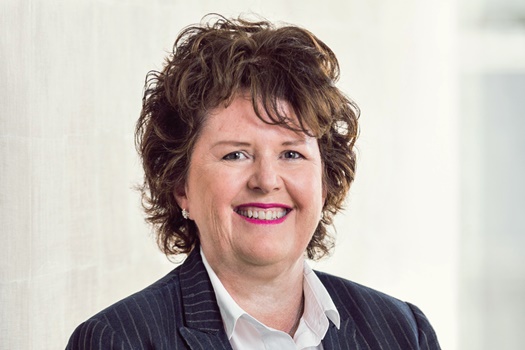 Melinda Dickey