The decision was made to provide "certainty to jurors, court participants and the profession"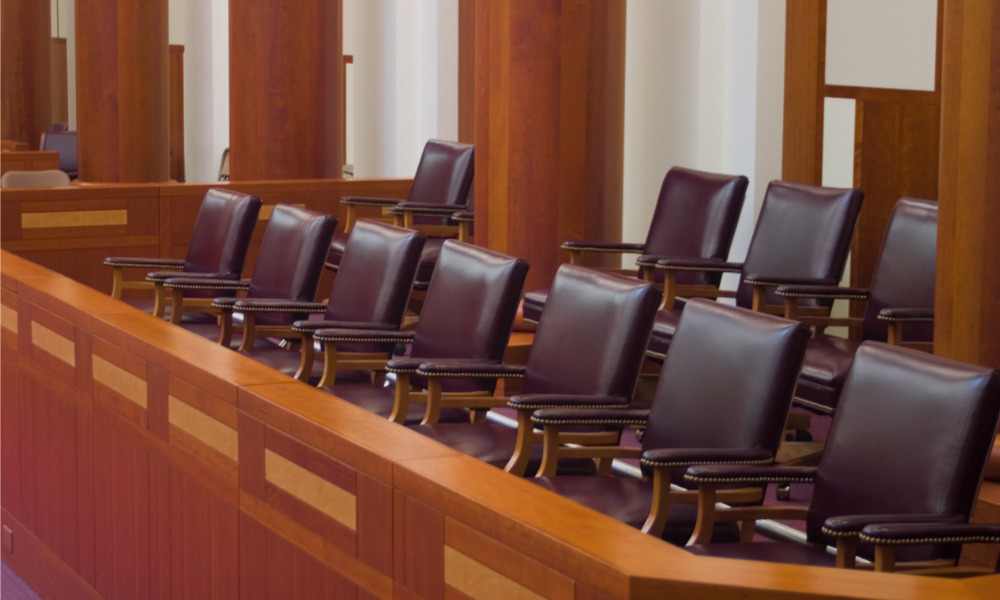 Chief Justice Dame Helen Winkelmann has suspended all jury trials that were scheduled to be held in Auckland for the entire month of October.
She explained that the decision was made "in order to provide some certainty to jurors, courtparticipants, and the profession."
Jurors who were summoned to attend proceedings in Manukau District Court, Auckland District Court and the Auckland High Court this month have been excused. The suspension is in line with alert level 3 court protocols for the District and High Courts, which prevent the holding of jury trials.
With Northland and parts of the Waikato region also remaining at alert level 3 following a review by the government on Monday, new jury trials will also be put on hold in these areas. Courts will continue to run remotely to the extent that local conditions and capacity allow.
Winkelmann also issued a reminder that hearings requiring parties to cross the alert level 3 boundary will push through only if the presiding judge deems it to be in the public interest.
"Any counsel or person who believes they need to travel across the boundary for court purposes should seek the direction of the presiding judge," the chief justice said. "Travel will be considered on a case-by-case basis by the presiding judge."
The Ministry of Justice will be responsible for outlining the health and safety arrangements for such cases in detail.
Media participation will continue to take place only through remote viewing.