The former ombudsman joined the firm a year ago as special counsel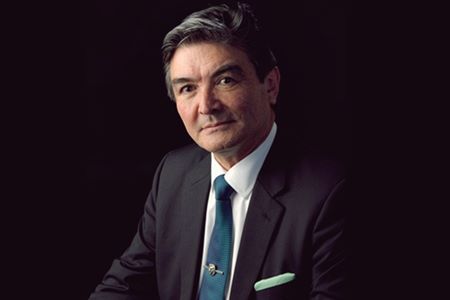 Chen Palmer Partners has elevated Leo Donnelly to principal.
The former ombudsman joined the public law-specialist firm as a special counsel in July 2018. He moved from the firm's Wellington office to its Auckland office in January.
As part of the firm, he has been advising clients from a wide range of sectors on how to achieve fair, just and transparent outcomes through the Ombudsmen Act, the Official Information Act, the Local Government Official Information and Meetings Act, the Protected Disclosures Act, the Privacy Act and other legislation.
Donnelly's clients include corporations and businesses, government agencies, statutory bodies, local government, education providers, employers and unions, and individuals. He provides expert advice on public law matters relating to the client's right to natural justice, procedural fairness and transparency, Chen Palmer said.
"I've always maintained that fair processes do not guarantee just outcomes. Justice needs to be transparent and understandable to those affected by decisions or recommendations about them. Everyone is entitled to be treated in a fair, just and transparent manner. The practice of public law is to achieve that for everyone," Donnelly said.
Donnelly earned his LLB from Victoria University of Wellington and was admitted to the High Court of New Zealand in 1981. He previously worked for the Parliamentary Counsel Office and has held the roles of assistant ombudsman, senior investigating officer, and investigating officer with the Office of the Ombudsman. He was deputy ombudsman from 2004 to 2016 and ombudsman from 2016 to 2018.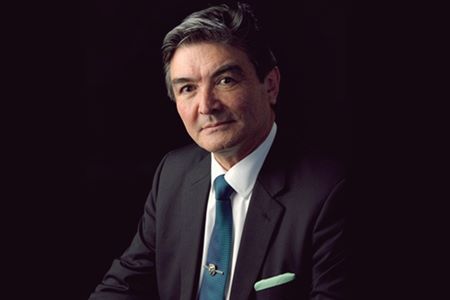 Leo Donnelly