The former ombudsman joined the firm in Wellington in July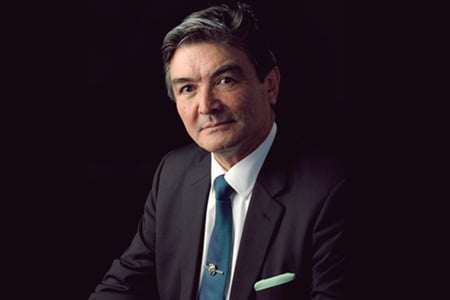 Leo Donnelly has relocated to Chen Palmer Partners' Auckland office.
The special counsel joined the public law specialist firm's Wellington team in July. Since then, he has been advising on public and administrative law issues in central and local government and the wider state sector, Chen Palmer said.
He has worked with a wide range of clients, including large corporations, small businesses, central government and local authorities, statutory bodies, educational organisations, and individuals.
Donnelly was deputy ombudsman from 2004 to 2016 and ombudsman from 2016 to 2018. He was also in various senior positions in the government, including assistant ombudsman and senior investigating officer at the Office of the Ombudsman.
He is also an advocate for diversity in the public sector. He is a principal adviser of the Superdiveristy Centre for Law, Policy and Business.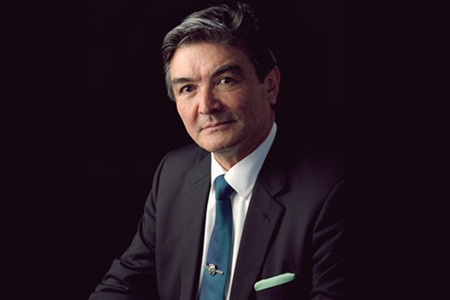 Leo Donnelly