The cross-border deal was unique and more complex than usual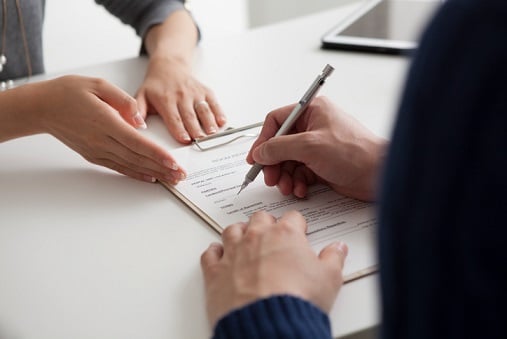 Two of New Zealand's top firms have helped in the sale of Fletcher Building's Roofing Tile Group (RTG) to a Canadian buyer.
Chapman Tripp advised IKO in its acquisition of RTG from Fletcher Building, which was counselled by Bell Gully. Fletcher Building said that the group – which makes Decra, Gerard, and Fortiza roofing systems – was sold for $59.8m in the deal that closed on 1 November.
The Chapman Tripp deal team was led by partner Tim Tubman. He was supported by partners Kelly McFadzien and Bevan Miles, senior solicitor Luke Bowers, and senior legal advisor Robert Grignon.
The Bell Gully team was headed by partner Brynn Gilbertson. He was assisted by partner James Cooney, senior associates Jennifer Coote and Phil Leightley, and solicitor Chloe Domett.
"The deal was unique and more complex than usual, due to the geographic spread of the RTG business. We advised IKO on all aspects of the sale and managed inputs from overseas counsel," Tubman said.
RTG, which invented the world's first metal roofing tiles, makes its roofing products in Asia, Europe, the US, and New Zealand. It does business in more than 120 countries around the world.