The firm's chair leads the deal team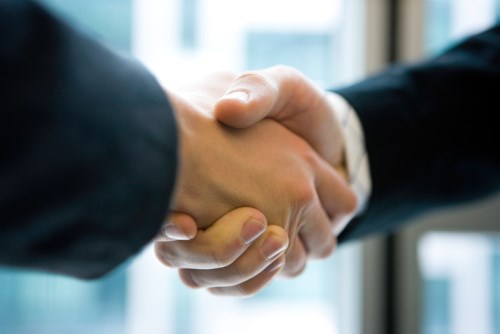 Bell Gully is advising on the sale of an Auckland-based business to an Australian medical imaging company.
The top firm was tapped by the sellers of Specialist Radiology Group, Trinity MRI, and
Cavendish Radiology to ASX-listed Integral Diagnostics (IDX) for $97.65m. The businesses operate four specialist radiology clinics in Auckland and lead in their market for complex diagnostic imaging, including MRI, CT and SPECT.
IDX is acquiring the businesses for $74.4m in cash, as well as $23.25m in IDX equity, of which 80% will be held in escrow for up to five years. The businesses are expected to contribute between $12m and $13m EBITDA to IDX for financial year 2019.