The newly promoted lawyers include three special counsel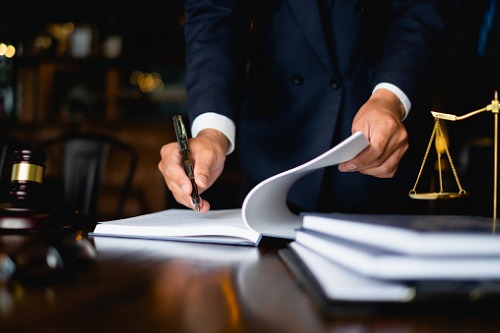 Buddle Findlay has promoted 11 to senior posts, including three to special counsel.
The firm has elevated Natasha Wilson, Nicola Ridder, and Thaddeus Ryan to special counsel, according to the New Zealand Law Society. All of the new special counsel are based in Wellington.
Promoted to senior associates are Celia Olds, Esther Bennett, Lorraine Hercus, Stephanie Snedden, Luke Sizer, Ammy Cunniffe, Leigh Zeigler, and Jonathan Schwarcz. The newly promoted lawyers commenced in their new roles at the start of the year.
Wilson is a member of the firm's public law team who previously worked at the Ministry of Health. She has extensive experience in health, education, science, and technology.
Wilson is known for her work on matters related to critical services in the public health sector. She also advises on legislative processes, statutory decision-making, and compliance.
Ridder has particular expertise in the public health sector. She is skilled in health law, privacy, employment and industrial relations, and dispute resolution, according to Buddle Findlay.
In addition to being an expert health and employment lawyer, Ridder also has extensive experience in senior in-house legal roles. She was principal legal adviser for employee relations at New Zealand Police and general counsel at the national office of District Health Boards New Zealand.
Ryan is known for his work on resource management and Māori law. He advises on complex and contentious matters connected to the Resource Management Act (RMA) and its related consent and planning processes.
Buddle Findlay said that Ryan has particular expertise in RMA authorisations for large infrastructure projects. He also has international experience, having practised for three years at a boutique firm in London.