Auckland-based global translations provider listed on the ASX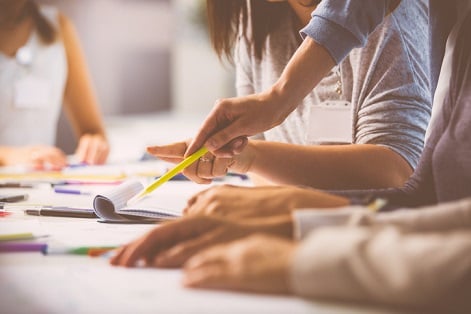 Global translations provider Straker Translations Limited was recently listed on the Australian Securities Exchange (ASX), with Bell Gully advising the Auckland-based company on its initial public offering (IPO).
The IPO raised around A$21.2 million, putting the company's value at approximately A$89 million. The New Zealand elements of the transaction were led by Bell Gully partner Dean Oppenhuis.
Straker Translations is a cloud-enabled translation services provider that uses a hybrid platform that allows human translators to deliver fast and accurate translations to customers around the world. The company has a presence across nine countries, including the US, UK, and Singapore.
Production centers around the world enable Straker Translations to provide continuous 24/7 service, liaising with over 13,000 professional translators.
With the proceeds of its IPO, the newly-listed company now plans to develop new products, improve their marketing and sales efforts, and fund future acquisition activity. In the past two financial years, Straker has raised NZ$22.5 million and purchased four overseas companies.