Over half of the firm's partners are either ranked or recommended by the guide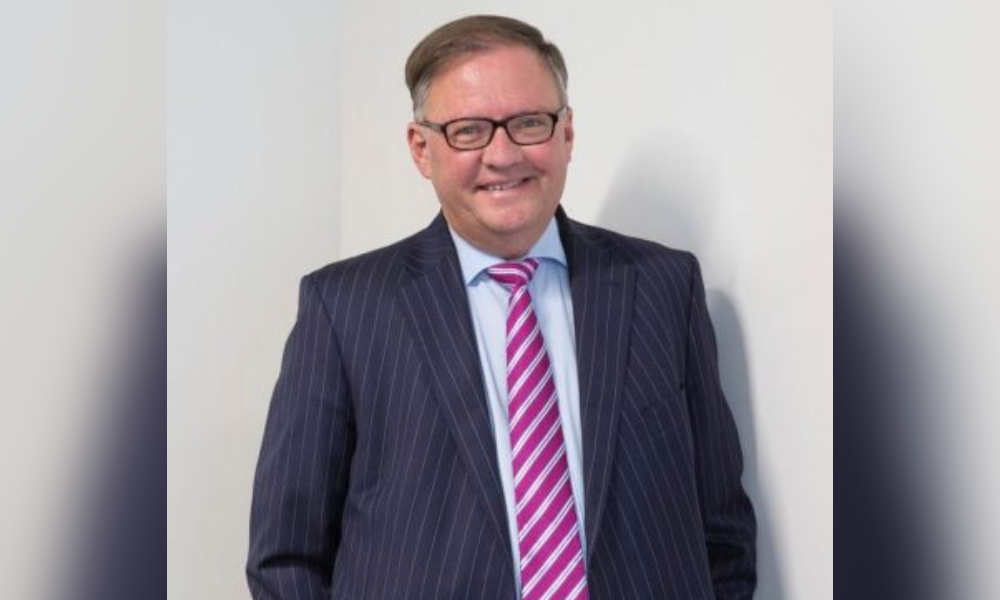 Anthony Harper's IP partner Mark Gavin has been inducted into the Legal 500 Asia Pacific's Hall of Fame.
"The Hall of Fame highlights individuals who have received constant praise from their clients for continued excellence. It represents the law firm partners who are at the pinnacle of the profession," the firm said.
Gavin was honoured for his work in leading Anthony Harper's "small but highly proficient" IP team, the guide said.
"The practice is based around the vast experience of lead partner Mark Gavin, whose work spans copyright, trademarks, brand protection, design, passing off, Fair Trading Act and confidential information disputes," the Legal 500 Asia Pacific said. "As well as handling IP aspects of joint ventures, sale and purchase agreements and investments, the firm has a strong flow of work in the commercialisation of IP, including licensing and R&D collaboration, as well as trademark protection, disputes and privacy matters."
Gavin works alongside solicitor Ahana Palande. The team's clients include Louis Vuitton, Under Armour, Caterpillar Inc and Intel.
The IP partner is also one of just two IP specialists in New Zealand to be ranked as a Band 1 lawyer in Chambers and Partners 2021, Anthony Harper said.
In addition to Gavin's accolade, more than half of the firm's partners are either ranked or recommended by the Legal 500 Asia Pacific, which Anthony Harper said was "a huge endorsement of our depth of expertise with our speciality areas."
The ranked lawyers are as follows:
Dan Hughes – litigation and insolvency
Nigel Oliver – banking and finance
Grant Goldsmith – banking and finance
David Gould – corporate advisory
Alex Campbell – corporate advisory
Malcolm Hurley – corporate advisory
Chris Dann – logistics and transport
Ed Dunphy – property
Tim Barclay – property
Tim Bunker – property
Peter Woods – litigation
Karen Kemp – litigation
Crispin Vinnell – insolvency and corporate recovery
Kathryn McKinney – employment
Nicola Tiffen – immigration
Grant Nicholson – health and safety
Bridget Riley – tax
Nick Summerfield – financial services
Anthony Harper said that this was the first year in which the firm had been recognised in the tax field.
The Legal 500 Asia Pacific also ranked the following Anthony Harper lawyers as Rising Stars:
Pip Breitmeyer – banking and finance
Alice von Batenburg – banking and finance
Jessica Hanning – property/construction
Chloe Jolliffe – insolvency and corporate recovery
Lynne Van – insolvency and corporate recovery