The firm held related activities throughout the week, with the initiative expected to extend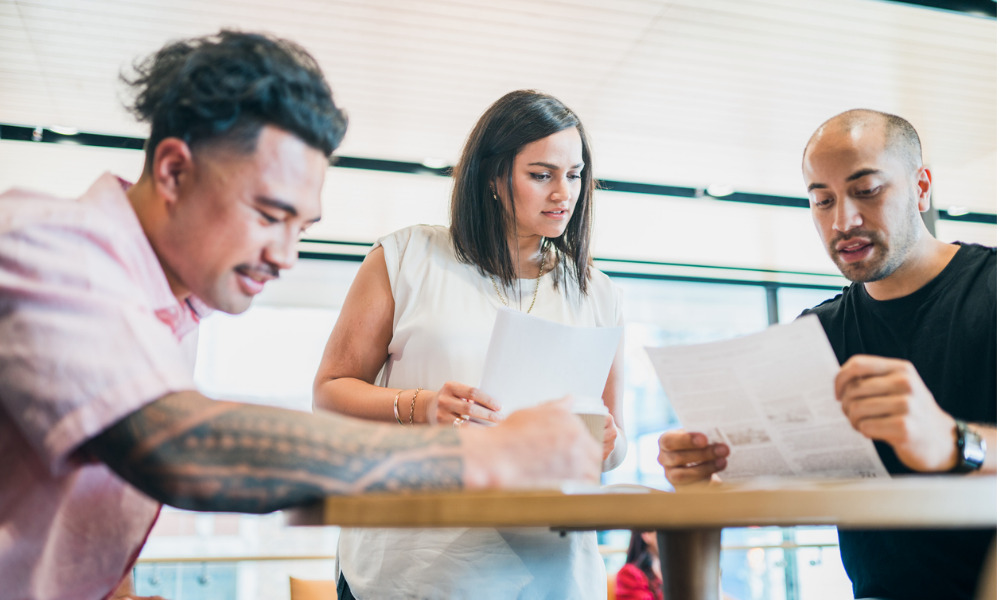 Anderson Lloyd has announced its participation in Māori Language Week (Te Wiki o te Reo Māori).
In a LinkedIn post this week, the firm championed the Māori Language Moment, which took place at 12pm on Tuesday.
'We want to support our people to feel confident using te reo in their daily communications, because we know what we do today is going to shape our future," Anderson Lloyd wrote in the post.
The firm announced that it was holding related activities throughout the week, with the initiative expected to extend beyond the week.
Over the week, the ReoMāori website has been flooded with photos and videos shared by New Zealanders of how they celebrated the Māori Language Moment. Other organisations that participated included Foodstuffs, the New Zealand Defence Force, Sky Television NZ and Otago Polytechnic.
Yesterday, the New Zealand Law Society| Te Kāhui Ture o Aotearoa also unveiled new resources to help lawyers communicate in te reo in court.
"Te reo Māori is an official language of Aotearoa New Zealand and therefore it can be spoken by anyone in court," President Tiana Epati said. "The revival of Te reo Māori is important and we can all play a part in helping it thrive."
The tools were developed with the help of Alana Thomas, a Te Reo advocate and lawyer, and consultancy Haemata. They include a poster, a reference guide, flash cards containing common te reo phrases used in hearings.
Audio recordings are also provided as a pronunciation guide.
"I have been announcing my court appearance in te reo for years and I encourage other lawyers to do so as well," Epati said. "It can be challenging to stand up and speak a new language in a professional setting. I have found that, but I keep practising. I strongly encourage lawyers to use these incredible and helpful resources."
The Law Society said that it was aiming to come out with more language resources and exploring other ways to support lawyers ki te kōrero i te reo Māori.