Rebecca Saunders is among four who have been granted the advanced membership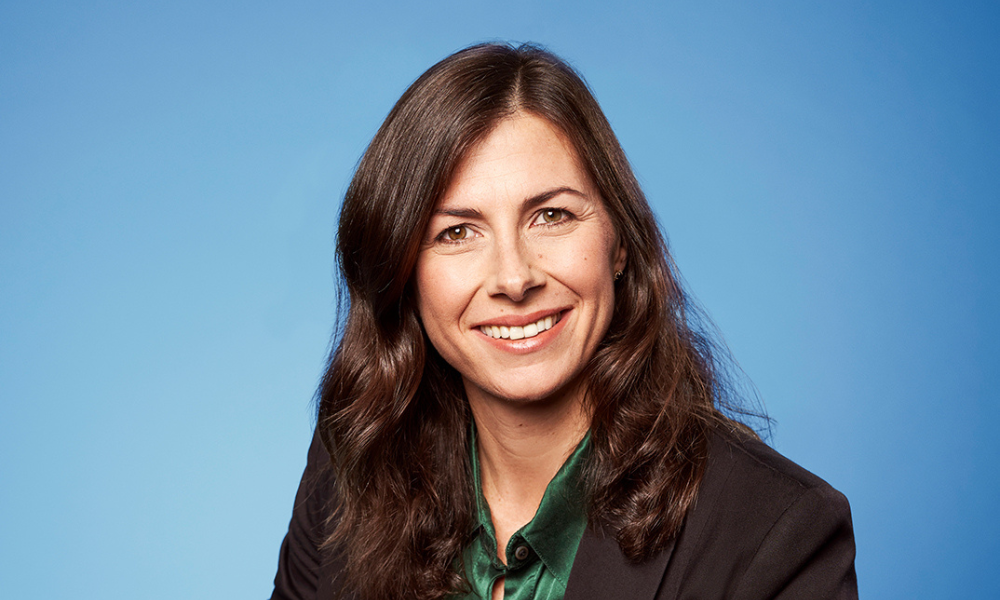 The Arbitrators' and Mediators' Institute of New Zealand (AMINZ) has presented the Fellowship in Arbitration to Rebecca Saunders, a partner at Wynn Williams.
Fellowship is the highest credentialled status offered by AMINZ – a signal to the public that these chosen individuals are the most advanced dispute resolution practitioners out there.
Saunders is a construction law specialist who is part of the dispute resolution team at Wynn Williams. She acts for a range of clients at all stages of the construction project lifecycle and advises on issues related with payment, variations, delay, defects, certification and cancellation.
Beyond her main line of work, she is a member of the Society of Construction Law and the National Association of Women in Construction, and Solicitor of England and Wales.
This honour isn't a first for Saunders, who has also been recognised in the Legal 500 Asia-Pacific and Doyle's Guide legal directories as a leading practitioner in the area of construction law.
Philip Maw, national managing partner at Wynn Williams, said Saunders' advanced membership in the institute is a testament to her expertise in managing complex disputes.
"To be awarded this Fellowship by AMINZ is a huge honour and positions Rebecca as one of the top dispute resolution practitioners in the country," Maw said. "AMINZ is the largest professional body of dispute resolution practitioners in Aotearoa and achieving fellowship is a rigorous process, so we're incredibly proud of Rebecca."
Other fellows recognised by the AMINZ include Dentons Kensington Swan partner Stuart Robertson, Bankside Chambers barrister Kelly Quinn and Bankside Chambers barrister Kate Wiseman.