A baker's dozen of the country's best lawyers join the silk ranks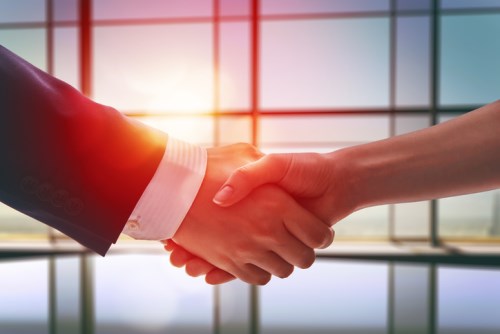 New Zealand has 13 new Queen's Counsel.
The appointments were announced by Attorney-General Christopher Finlayson QC, who said it recognises lawyers who have excelled at the highest level of law.
Last year, 12 Queen's Counsel were appointed.
The new Queen's Counsel are:
Auckland:
John Dixon
Suzanne Robertson
Rachael Reed
Paul Borich
Adam Ross
Jennifer Cooper
Simon Mount
Andrew Barker
Greg Blanchard
Campbell Walker
Tauranga
Wellington
James Every-Palmer
Tony Angelo
The governor-general appoints Queen's Counsel on the recommendation of the attorney-general and the agreement of the chief justice.
Related stories:
Employment Court gets new chief judge
Top firm snags senior Crown Law lawyer