A leading general counsel shares key insights from this year's foremost summit for in-house lawyers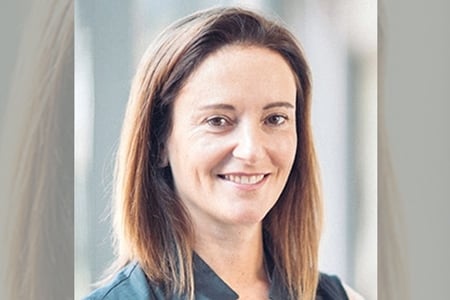 Key themes explored at the 2019 NZ Lawyer In-House Legal Summit in Auckland on Tuesday were trust, customer centricity, and creating a purpose-driven legal function, says Helen Mackay, Juno Legal director.
The one-day event featured panels and sessions that discussed the complex work of award-winning in-house teams, the inner workings of leading and driving legal technology innovation, the intricacies of risk and compliance for in-house lawyers, the driving force in creating legal teams ready for the future, and much more.
The event brought together in-house lawyers from across New Zealand, who gathered to hear from leaders in the in-house profession from AIA, ANZ, BNZ, EROAD, Fonterra, Kainga Ora, Kiwi Property, Kiwi Wealth, Mediaworks, NZ Compare, Silver Fern Farms, TVNZ and Zespri.
From these panels and sessions, the former ILANZ president has shared with NZ Lawyer the following 10 top tips from speakers at the summit:
Compliance with the law is not enough. In-house lawyers should ask themselves if the proposed action or behaviour lives up to community expectations.
Get bad news to senior leaders and the board quickly and calmly – don't catastrophise.
Present in the same way that other members of the executive do – use plain language, dashboards, traffic lights and data-driven evidence.
Focus dedicated resources on improving delivery of legal services through legal operations.
Check in with your internal business clients – are you over-lawyering, under-lawyering or right-sizing your advice?
The standard you walk past is the standard you accept – encourage a speak-up culture.
Teach a person to fish – lead your internal clients towards self-service for low value, low risk work through templates, guidance and training.
Be a good client for your external providers and support their work/life choices.
Keep stretching your people including in non-legal areas and create future general counsel.
Being a lawyer doesn't mean you have to have all the answers. Don't be afraid to show your vulnerability – it makes you a better leader.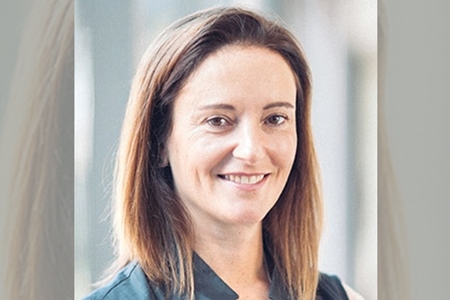 Helen Mackay, Juno Legal director