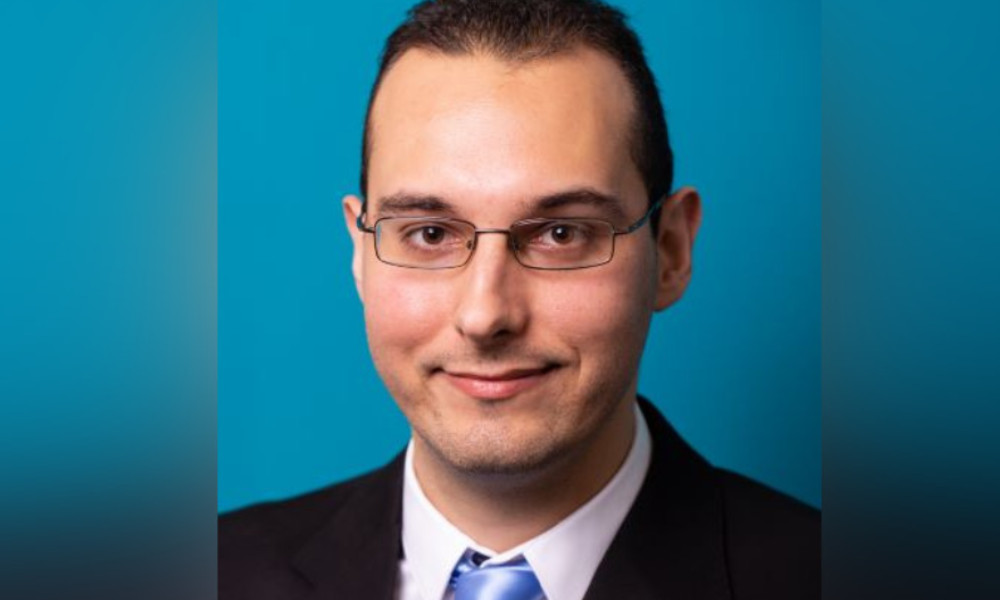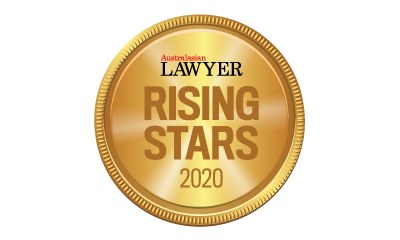 Company: Boehringer Ingelheim
Title: Senior legal counsel and compliance officer
Age: 27
Adam Papadakis is a skilled senior in-house lawyer with international experience and a demonstrated track record in building trusted relationships. He has a passion for technology, innovation and providing strategic legal advice to accelerate business goals by reducing product time to the market. Last year was particularly big for Papadakis. He began the year working for a medical device company, ResMed, as its regional lawyer based in Singapore, where he relocated back in 2018. In this role he acted as the primary lawyer for ResMed's global procurement team and was also part of the division's leadership unit. In addition, Papadakis led legal support for ResMed's APAC operations for product development, quality assurance, medical affairs, and logistics. In June, he moved back to Australia where he was promoted to senior legal counsel at Boehringer Ingelheim to focus primarily on the animal health and procurement business units in Australia and New Zealand. With an increased focus on legal compliance within the healthcare markets, Papadakis undertook additional responsibility to include the role of compliance officer across Australia and New Zealand. He is responsible for implementing and maintaining the company's ethics and compliance program for both the human pharma and animal health businesses.