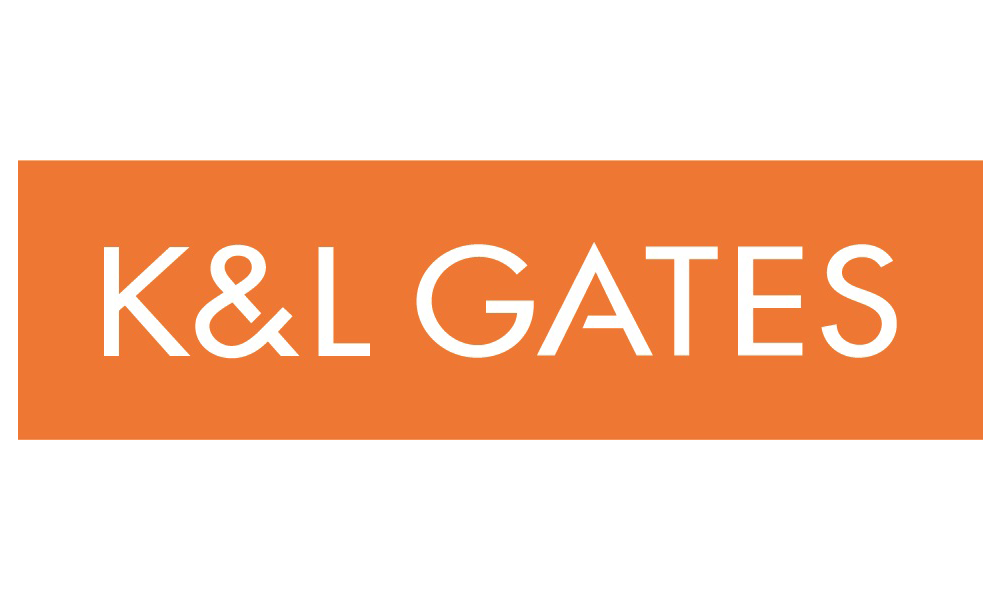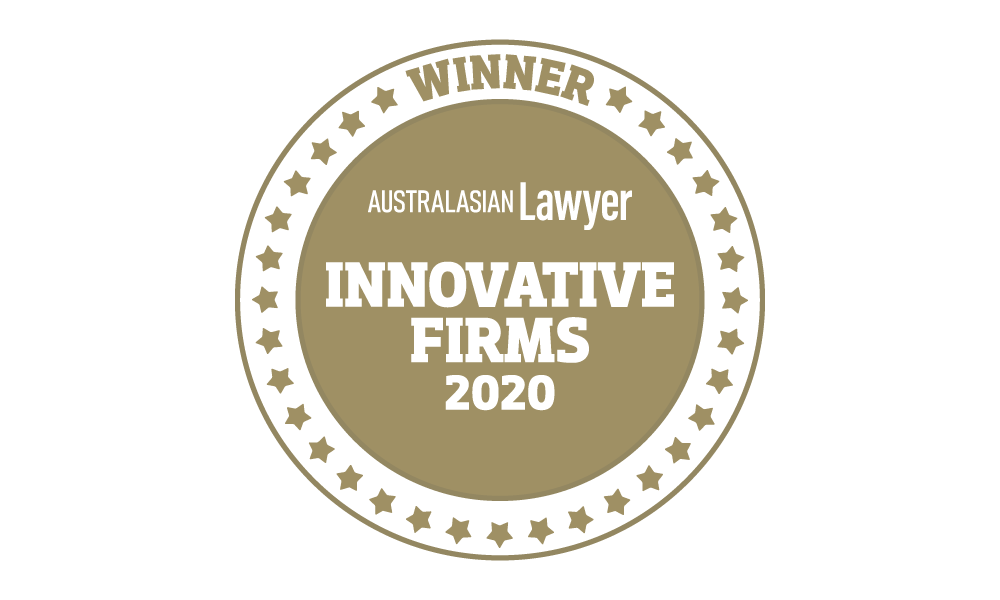 K&L Gates, a fully integrated global law firm with lawyers located across five continents, has an active Australian innovation committee that champions the successful implementation of innovative products and projects.
Recent highlights include:
increased use of, and positive client feedback about, the firm's Visual Communication of Legal Advice;
K&L Gates client portals that enable clients and lawyers to communicate remotely and seamlessly, managing projects, allocating tasks, creating documents, and capturing data in automated reports and visualisations;
development and implementation of Matter Centre Projects, a product that digitises and simplifies property development management from contract to settlement;
legal drafting and document automation tools that provide streamlined document drafting internally;
bespoke matter management tools that allow partners to closely manage and communicate to clients how actuals are progressing against estimates in matters; and
the use of artificial intelligence systems to drive data insights for contracts review, and developing a bespoke tool that uses AI to assist with financial advice compliance.
K&L Gates also actively encourages its people to share creative ideas through the firm's dedicated contribution portal, and rewards contributions through its national innovation awards.
Activities that encourage an innovative mindset among K&L Gates' people across Australia include:
Law Reimagined group, which cultivates innovative thinking among those who are young (in age and at heart) to share insights about the innovative ways they are working with clients;
#FutureLaw information series, where external thought leaders speak on topics like AI, blockchain, and data science;
legal design labs, design sprints, and hack days, for bringing diverse people together for creative problem-solving; and
Practical Hacks series, which features young lawyers sharing tips on working innovatively.
In response to the COVID-19 pandemic, K&L Gates has launched a dedicated information hub to share frequent updates and thought leadership.