Griffith Hack is one of Australasian Lawyers' Innovative Firms 2016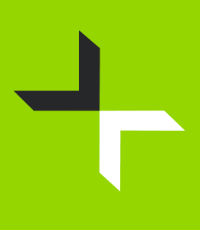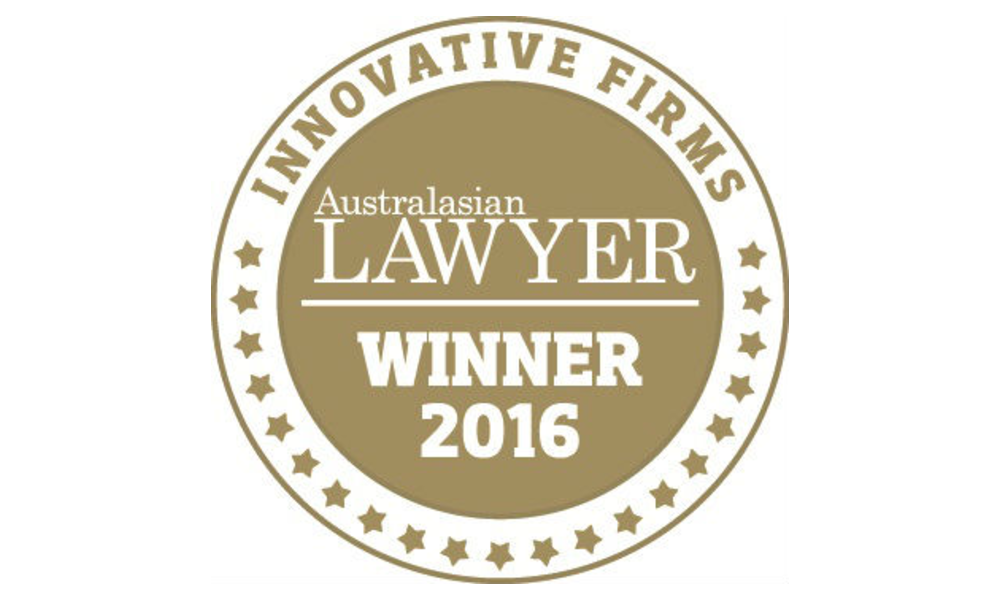 GRIFFITH HACK
IP firm Griffith Hack is continually remaking itself, inside and out. Led by strong internal IT capabilities, the firm has been able to create leading global products like Amplia, a ground-breaking digital trademark filing and renewal platform. Amplia is the first platform to put clients in control of managing their IP portfolios, regardless of their time zone and with a level of transparency unattainable in an offline world.
The firm's Asia hub, likewise, goes beyond the centralised filing portals of competitors by matching strategic advice with a network of specialists in Asia, cutting costs for clients while safeguarding their IP across jurisdictions.
Another innovation, CATCH, is a customised collaboration Web platform that provides a task-based workflow aligning Outlook, practice management, case management and document management into a 'single pane of glass'.