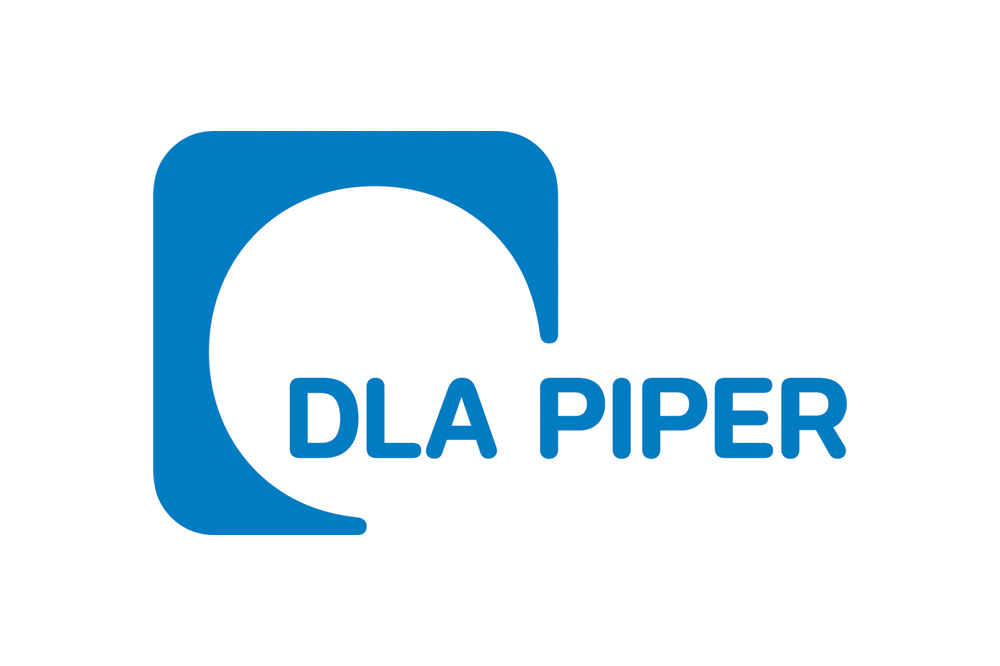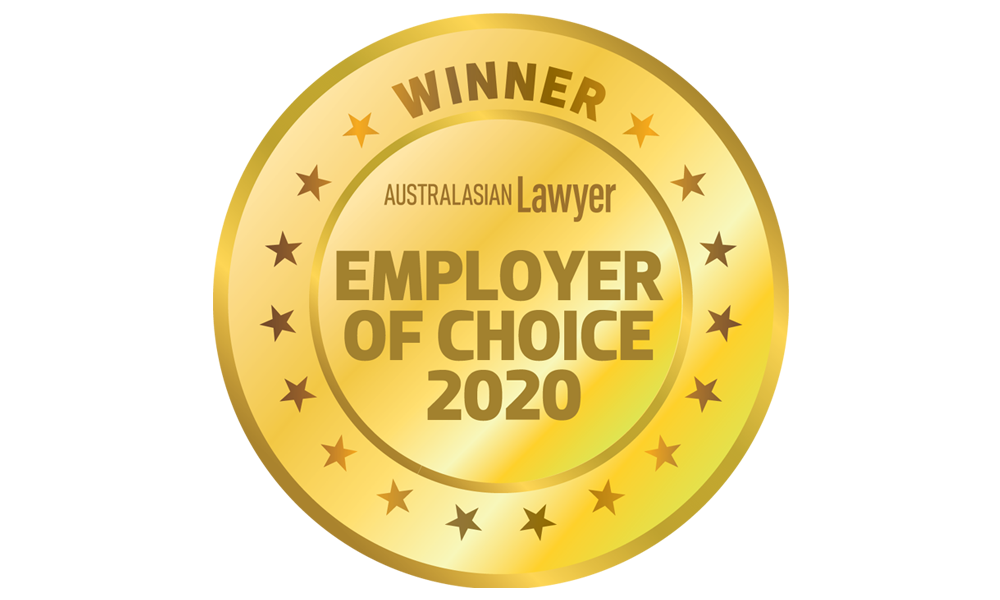 DLA develops the capability of its people and provides them with a supportive and inclusive environment where they can get challenging and rewarding work and exceptional career opportunities.
DLA Piper implements the WorkSmart flexible work policy and approach, to enable its people to manage the expectations of their lives and work. The firm also recently inked the Mindful Business Charter, to support recommendations to remove unnecessary sources of workplace stress and promote better mental health and wellbeing for its people.
DLA Piper runs a regionally targeted Junior and Senior Lawyer development program, aligned to the 70:20:10 optimal learning framework, to build capability, drive performance and engagement, and embed the firm's values. Its DLA Piper Academy, meanwhile, brings together all learning and development opportunities from across the firm through a self-service learning platform.
The firm's modern open plan workspace design and thinking is further enhanced with state-of-the-art wireless technology solutions and energy-efficient infrastructure. It has a global IT network that enables its people to move between any of its 80-plus international offices and connect seamlessly on arrival with instant identification and one-touch log in. The firm also provides its staff with the most up-to-date technology to drive work efficiency and collaboration.