Nine percent fewer women than men earn more than $150,000: report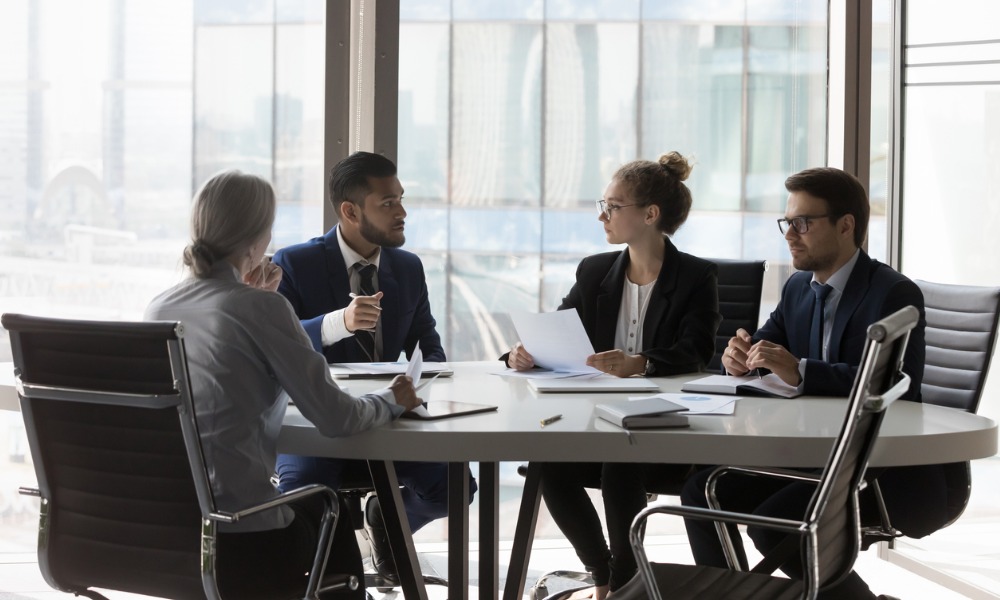 The Law Society of New South Wales (NSW) has developed a resource to address the persistent gender pay gap within the legal profession.
Law Society president Cassandra Banks announced the development of the resource designed to assist legal firms in eliminating pay disparities between male and female solicitors throughout their careers. Sex Discrimination Commissioner Anna Cody launched the resource titled "Equitable Remuneration in the Legal Profession."
The NSW profession struck gender balance in 2016, and since then women have made up the majority of solicitors in the state, Banks said.
"This numerical advantage hasn't translated to equal pay, prompting the Law Society to work with signatories to our Charter for the Advancement of Women and other leading firms to develop the resource," Banks added.
The 2022 Annual Profile of Solicitors in NSW, published at the end of the 2022-23 financial year, revealed for the third year in a row that 9% fewer women than men in the profession earned more than $150,000.
However, Banks expressed confidence that the new resource would provide practice leaders with useful tools to develop and encourage their legal talent while taking advantage of the value and business imperative represented by gender-equal workplaces.
The resource encouraged firms to:
Analyse pay gaps
Create a gender action plan
Examine billing structures
Increase pay transparency
Ensure that flexible working arrangements do not negatively impact women's advancement
Have a robust lateral recruitment strategy
Be aware of confidence gaps
Prioritise intersectionality
Use sponsorship to support progression
Collaborate with clients in equality initiatives
Many firms and legal practices across NSW have been doing important work to embed diversity and inclusion in their operations, Banks emphasised.
"These practices know the benefits of supporting all their talent," Banks said. "However, it is clear that as a profession, we need to focus on this work, including gender equality, as a matter of priority. Equitable remuneration will not be achieved without commitment and deliberate actions across the profession."
Banks thanked the Law Society's Diversity and Inclusion Committee for developing the resource that addressed the need to strengthen gender equity for career advancement. She also thanked other members of the profession who participated in the project for their help in making the legal profession a career of choice for individuals wanting to meaningfully contribute to their communities as lawyers.