The firm also brought in an accredited specialist in criminal law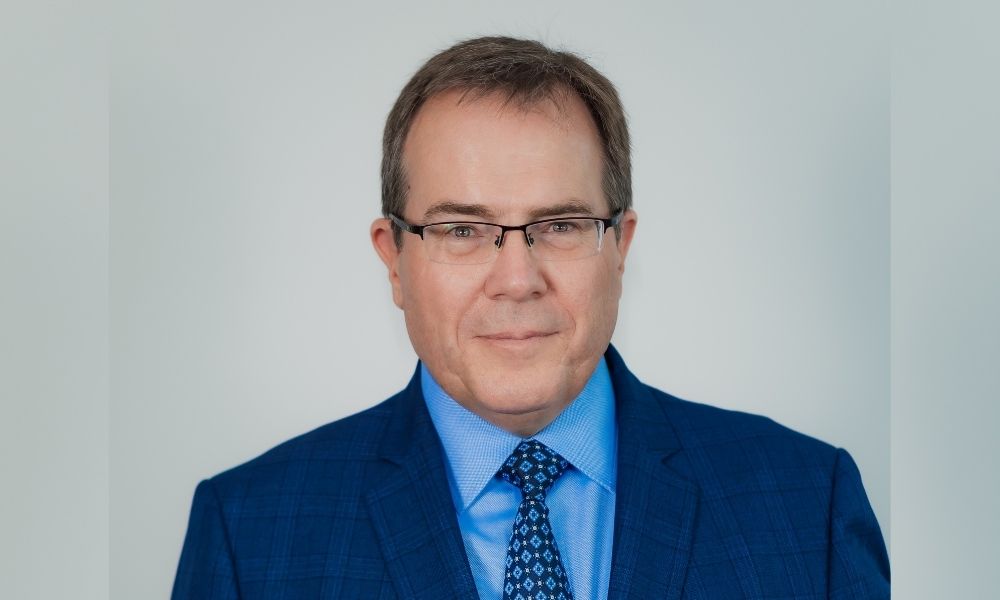 Macpherson Kelley has welcomed Alan Girle to its WHS practice as special counsel.
The move beefs up the firm's WHS offering, which the firm said is of particular importance in the current climate.
"Bold advice and industry insight will prove invaluable amidst the widespread uncertainty surrounding the COVID-19 pandemic. There are significant and complex implications for businesses within the Work Health and Safety space, so it is fitting to expand our services in this area," national managing principal Grant Guenther said.
Girle has practised in the field of WHS for more than 25 years. He has been ranked in Doyle's Guide for four straight years, as well as in Best Lawyers as an occupational health and safety law expert.
He is joined by lawyer Eric Halden, who brings to the table more than a decade of experience in WHS offences. Halden has been accredited as a specialist in criminal law by the Queensland Law Society.
Both will report to Macpherson Kelley principal lawyer John-Anthony Hodgens.
"The breadth of skill and knowledge that both Alan and Eric bring to the team significantly bolsters our service offering to clients," Hodgens said.
Guenther added that the hire of Girle and Halden is "a demonstration of our resolve to improve on the quality of service we bring to all aspects of our clients' businesses."