The service aims to help businesses face financial challenges amid the COVID-19 pandemic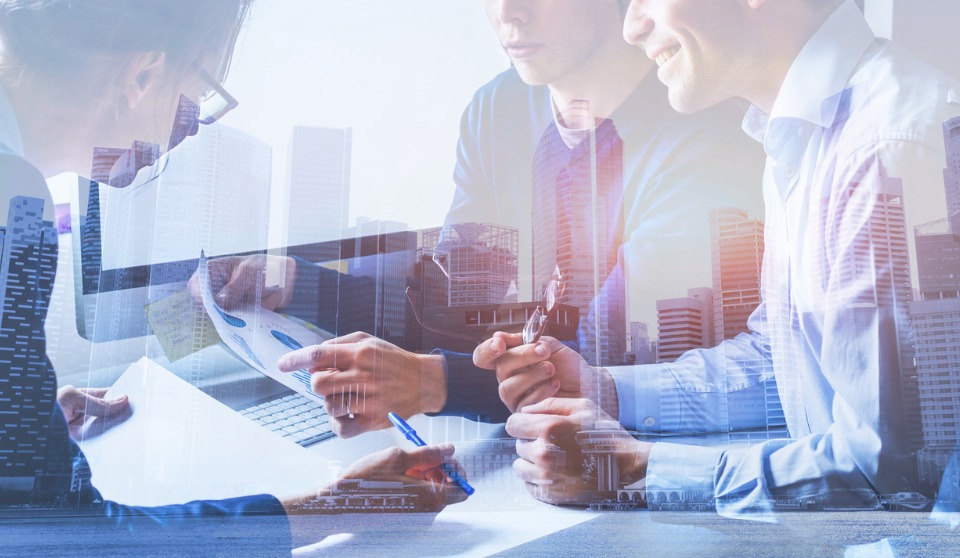 Macpherson Kelley has invested in a new corporate turnaround advisory firm to help businesses deal with the economic fallout brought about by the COVID-19 pandemic.
The independent entity, MCorp Advisory, aims to provide guidance to private and ASX-listed companies as they explore options to help them survive the coronavirus-fuelled recession.
Steve Parker, chief executive at Macpherson Kelley, said the COVID-19 crisis has placed serious doubts in the minds of top executives on whether their businesses can survive the downturn.
"While government stimulus and support were welcome for companies and employees at the start of the pandemic, serious questions about the viability of businesses into the future will be asked as it is progressively wound back," he said. "When that happens, we expect there will be significant demand from companies and their leaders for expert advice to help set them up for the future."
Abigail Curtis, national practice leader at MCorp Advisory, said while the current economic climate may seem intimidating, it also presents several opportunities for growth.
"At a time when companies are facing unprecedented economic pressure and stress, the need for clear-eyed, independent advice to achieve their goals is more important than ever," she said. "While the situation may appear daunting, business leaders can be reassured that there are options available to protect and ultimately grow their companies."
MCorp Advisory's business reconstruction services will revolve around refinancing, recapitalizing, rescheduling, and restructuring.
"Boards whose companies are hit by disruption too often see voluntary administration as an answer to their problems," Curtis said. "But with the right advice, companies don't have to go down that path."
"By getting on the front foot and exploring options such as refinancing, capital raises, seeking compromises or negotiating covenant relief, companies can be returned to health," she said.
Curtis, who also serves as non-executive director and audit risk and compliance committee chair in several ASX-listed boards, will share MCorp Advisory leadership duties with Geoff Green.
Green, a former registered liquidator, has extensive experience in advising boards and senior management, and previously ran a restructuring team at National Bank of Australia.