The firm has named one of the firm's youngest principals as the new national managing principal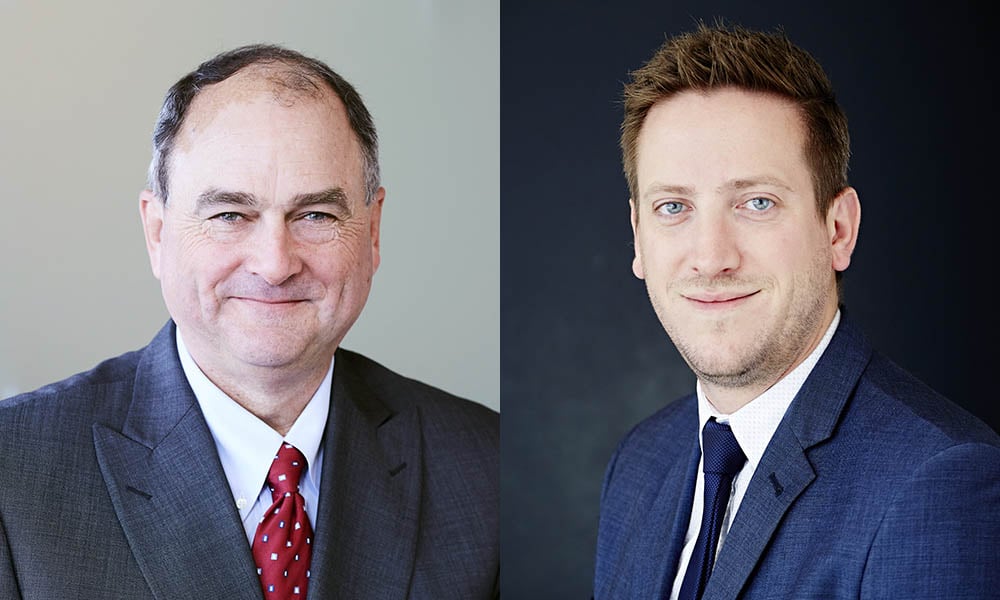 Macpherson Kelley has announced the retirement of its inaugural CEO Steve Parker.
Parker has been part of the firm since June 2018. In addition to bringing together an effective management team, he spearheaded a systems upgrade and technology program that facilitated Macpherson Kelley's easy shift to remote and flexible work arrangements. He also took point on the firm's 2019 rebrand.
Executive chairman Damien Paul praised Parker's leadership as the COVID-19 pandemic hit.
"On behalf of the board, I'd like to thank Steve for his contribution to Macpherson Kelley and especially his leadership steering the firm through the critical early stages of COVID-19," Paul said. "His steady hand has ensured Macpherson Kelley is in a strong, stable position for the future as we adapt to the new COVID business environment."
Parker's retirement takes effect on 6 November. He was first appointed to the CEO role in 2018 after making the jump from Griffith Hack.
"Macpherson Kelley is a great firm with great people who are committed to achieving outstanding outcomes for clients," Parker said. "It's been an honour to be part of the firm and work with it, especially through this challenging period. I'm confident the firm's leadership and future is in good hands."
Parker will be succeeded by home-grown talent Grant Guenther, who as national managing principal will take over Parker's role.
"Steve has been a champion for Macpherson Kelley and its people and we all wish him well for the future," Guenther said of his predecessor's retirement.
In 2015, Guenther became one of the youngest principals in Macpherson Kelley. He kicked off his legal career as an articled clerk with the firm in 2007, and has served as the Dandenong office's managing principal since 2017.