A new leader takes the reins while 15 rising stars are elevated by the firm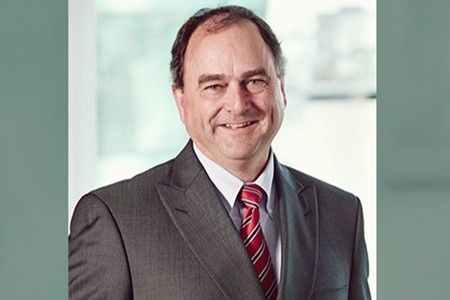 Macpherson Kelley has appointed its inaugural CEO and elevated 15 of its lawyers in its latest promotions round.
Steve Parker becomes the first chief executive in the firm's 110-year history. He moves from IP, trademark, and patent law outfit Griffith Hack, where he was CEO for eight years.
Parker succeeds Damian Paul, who has led the firm as managing principal for the last two decades. Paul has assumed the role of executive chairman, succeeding Phil Clark AM.
In addition to the new CEO, the firm has also announced that James Sturgess, managing principal of the company's Victorian practice, has stepped down to focus on client and employee development.
Amid the changing of hands, Macpherson Kelley has also promoted five to principal lawyer, three to special counsel, three to senior associate, and four to associate.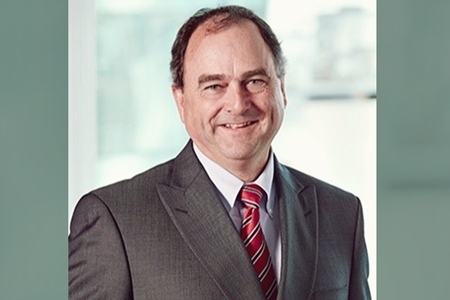 Steve Parker
Inaugural chief executive
In addition to leading Griffith Hack, Macpherson Kelley's new CEO has been in senior management roles at Hewlett Packard and Unisys.
The appointment is a new and exciting era for Macpherson Kelley, Paul said.
"We were particularly keen to attract someone who knows and understands both professional services and the demands of a corporate operating model. Steve was an obvious choice, ticking both boxes, and was resoundingly endorsed by our principal lawyer group and board," the firm's executive chairman said. "Steve's mandate is to lead the company's next growth phase. As we close in on 120 years as a business, his appointment marks the beginning of an exciting new chapter for Macpherson Kelley."
Paul also reflected on the 30 years he and Sturgess have spent with Macpherson Kelley, and the more than 20 years they have been in leadership positions.
"We've loved the challenge of developing a Dandenong practice into an east coast commercial law firm focussed on mid-market clients and then transitioning to a company," he said. "It's amazing how quickly those 30 years have come around and the time has come to hand over the baton."
He also paid tribute to the firm's first chair.
"I would also like to acknowledge the wonderful contribution of Mr Phil Clark as the company's first chairman," Paul said. "Phil took on the role of chairman 10 years ago. His leadership and support have been instrumental to the growth we have achieved over the last decade."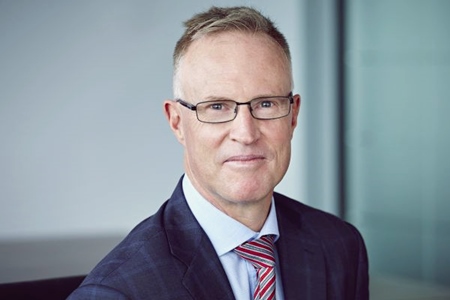 Damian Paul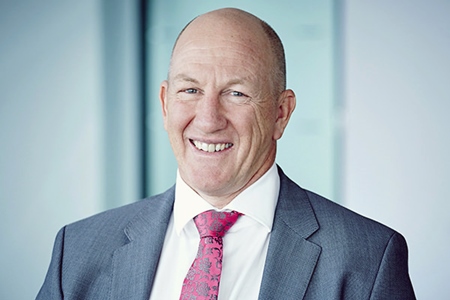 James Sturgess
15-strong promotion round
Macpherson Kelley has promoted 15 lawyers to senior posts.
Elevated to principal lawyers are Dennis Batur, Robert Glavas, Prue Greenfield, Brendan Herbert, and Nathanael Kitingan.
Batur, who is a member of the firm's commercial team, has extensive experience in M&A both in Australia and abroad. He also advises in the areas of financial services, cryptocurrency and block chain technology.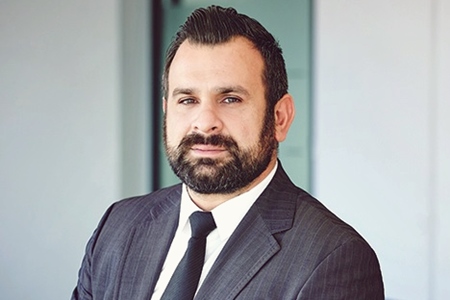 Dennis Batur
Glavas, a part of the firm's litigation and dispute resolution team, has strong technical skills and commercial judgement and acts in complex litigious and contentious matters.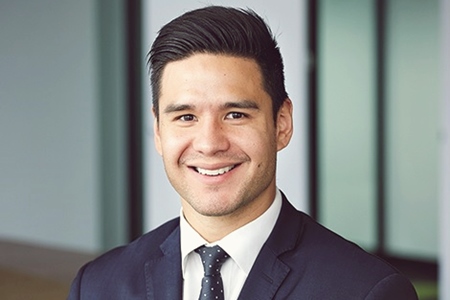 Robert Glavas
Greenfield is the firm's go-to person for franchising disputes. The litigation and dispute resolution team member is also an advocate and example of the firm's flexible working policy.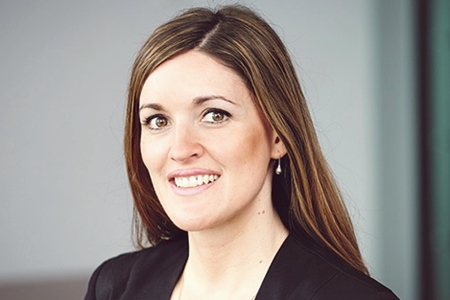 Prue Greenfield
Herbert specialises in family law and steps up as the firm bids goodbye to retiring private client team members. He is known for his technical skills in his area of expertise, Macpherson Kelley said.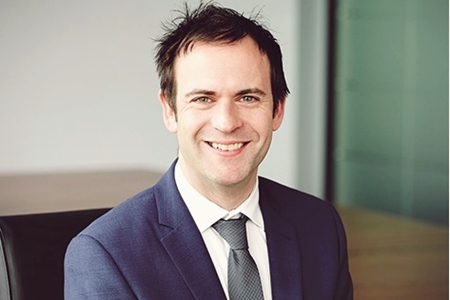 Brendan Herbert
Kitingan, a member of the firm's litigation and dispute resolution team, is a specialist in insolvency. He is known in the firm for delivering the best commercial outcomes for clients, the firm said. He is a member of numerous external bodies, including ARITA, WIRV, LIV and the Malaysian Business Council.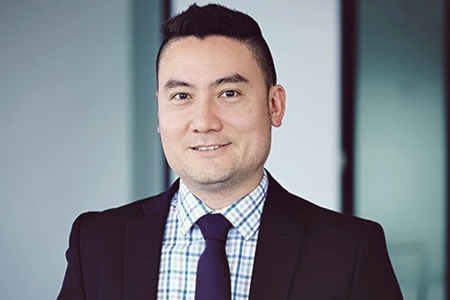 Nathanael Kitingan
All of the new principal lawyers are based in Victoria.
The firm's other newly promoted lawyers are:
SPECIAL COUNSEL
Ricky Bustos, workplace relations, VIC
Craig Gibson, commercial, VIC
Libby Goad, litigation and dispute resolution, VIC
SENIOR ASSOCIATES
Akshaya Ravi, Commercial, VIC
Zoe Schwarz, litigation and dispute resolution, VIC
Adriana Reina, workplace relations, NSW
ASSOCIATES
Barney Adams, workplace relations, VIC
Nathalie Ng, commercial, VIC
Amelia Nowosilskyj, private clients – wills and estates, VIC
Talia Smith, litigation and dispute resolution, NSW