The forum takes place amidst new legislative reforms that champion respect at work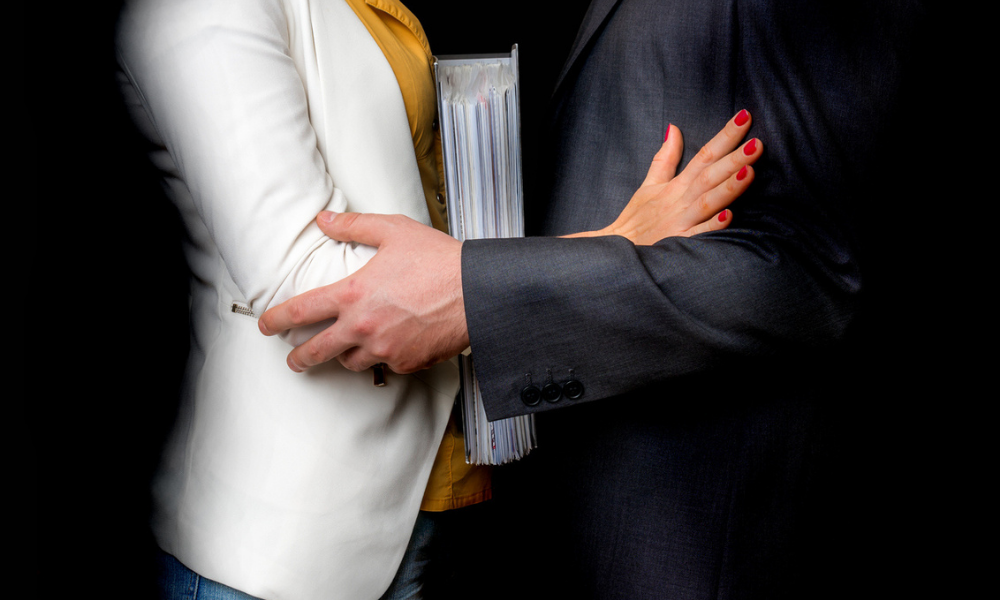 The Commonwealth government has announced that it will be holding a national forum on workplace sexual harassment.
According to Attorney-General and Minister for Industrial Relations Michaelia Cash, the two-day forum will highlight the prevention, management and regulation of harassment. In light of the recent passage of the Sex Discrimination and Fair Work (Respect at Work) Act, the government is taking further action that it hopes will ensure that vulnerable workers are protected and empowered to address unlawful conduct at the workplace.
"The Australian government is committed to preventing and addressing all forms of discrimination and harassment in Australian workplaces, including sexual harassment. This [forum] will be an important step towards driving cultural change and creating more respectful workplaces," Cash said in a media release.
The virtual event is convened by the Commonwealth's work health and safety (WHS) regulator Comcare, and will be attended by federal, state and territorial WHS authorities, professionals and employers. The forum's first day is open to the general audience and focuses on the prevention of and response to sexual harassment in the workplace.
The second day is geared towards WHS authorities and inspectors, with sessions targeted to their duties and obligations concerning sexual harassment.
Sex Discrimination Commissioner and [email protected] Council Chair Kate Jenkins and Australian Council of Trade Unions President Michele O'Neil have been announced as speakers at the forum, themed "influencing positive change." The event will take place on 11-12 November.
The national forum is part of the implementation of the Roadmap for Respect: Preventing and Addressing Sexual Harassment in Australian Workplaces, which was developed by the government in response to findings by the Australian Human Rights Commission (AHRC) that the existing legal and regulatory frameworks for addressing workplace sexual harassment were complex and difficult to navigate. These findings had been presented in the AHRC's [email protected] Report following a landmark national inquiry into sexual harassment across workplaces and industries.
The roadmap supplements legislative amendments introduced by the Sex Discrimination and Fair Work (Respect at Work) Act.