The online program focuses on bullying, sexual harassment and the value of workplace action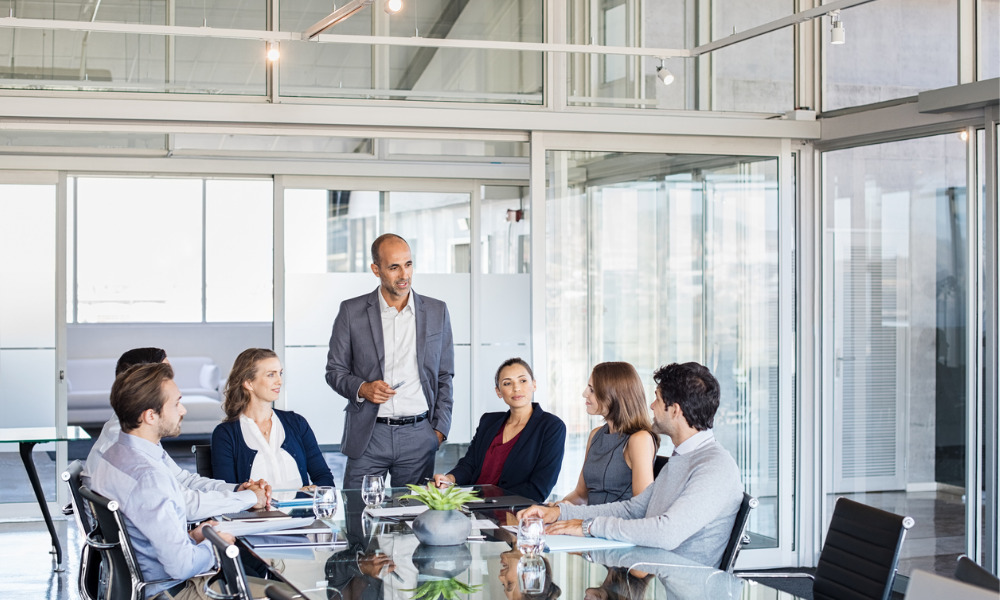 The College of Law has partnered with the International Bar Association's (IBA) Legal Policy and Research Unit (LPRU) on the release of online anti-harassment training modules geared towards the legal profession.
The free modules are designed to minimise inappropriate behaviour in the industry and to "individuals and workplaces towards making positive cultural changes," the IBA said in a press release.
The e-learning program was developed after the organisation published its landmark US Too? report in 2019.
"The IBA is committed to ensuring that the legal profession is a safe, supportive and respectful environment for every member of it. The development of this training is another demonstration of that commitment. We must maintain momentum, and we hope legal workplaces across the globe deploy the training for their staff and that they find it practical and edifying," said Horacio Bernardes Neto, former IBA President.
The College of Law lent its "technical and pedagogical expertise" to develop the modules in line with subject matter expertise provided by the IBA.
"We believe this training will make a difference. Inappropriate behaviour has no place in any profession, let alone a profession predicated on the highest ethical standards," said College of Law content designer Niru Palanivel, who headed up the partnership between the organisations. "We hope this training, by providing a range of data-backed insight, personal accounts and practical actions, can empower members of the legal profession to play their part in driving positive change."
The training modules consist of information, data and accounts from the Us Too? Campaign, as well as quizzes, videos and animations, the IBA said. Four of the modules zero in on the topics of bullying, sexual harassment, the role of individuals in pushing for positive change and the value of workplace action.
Introduction and conclusion modules are included in the e-learning program as well, along with over a dozen videos recorded for Us Too's global engagement campaign. Notable names who are expected to make an appearance in the training modules include former Australia PM Julia Gillard AC, Australia Sex Discrimination Commissioner Kate Jenkins, IBA Diversity & Inclusion Council and Victorian Bar co-chair Fiona McLeod SC and Melbourne Herbert Smith Freehills global CEO Justin D'Agostino.
"Effectively addressing the prevalence and impact of inappropriate behaviour in law requires a multifaceted strategy akin to a many-piece puzzle. Training is one really important piece of that puzzle," said former IBA senior legal advisor Kieran Pender, who co-developed the anti-harassment training and spearheaded the Us Too? Campaign. "The Us Too? report emphasised that 'the profession should make a concerted effort to improve the frequency and quality of training to address bullying and sexual harassment'. Our intent in developing this training was to contribute to that collective effort."
The training modules are available to all members of the legal profession, both members and non-members of the IBA, on the organisation's website.