The association seeks to establish an online resource hub for its Us Too? campaign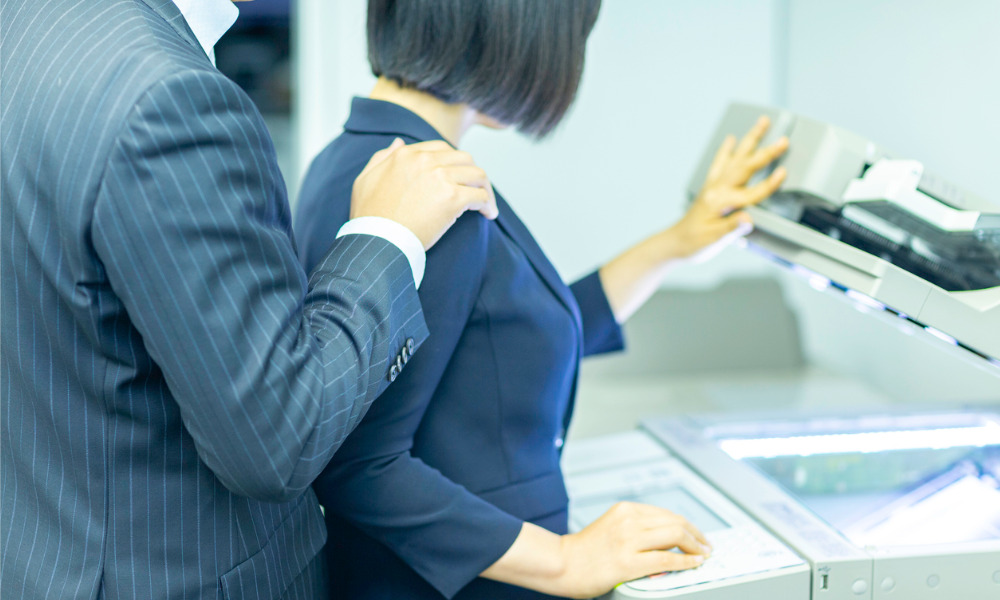 The International Bar Association (IBA) is looking to advance in its fight against inappropriate workplace behaviour one year after the publication of its Us Too? Bullying and Sexual Harassment in the Legal Profession report.
Released on 15 May 2019, the report broke down the results of a survey conducted with nearly 7,000 legal professionals in 135 countries. Findings showed that one in two female and one in three male respondents had experienced bullying behaviour in the workplace, while one in three female and one in 14 male respondents had experienced sexual harassment.
Over the past year, the Us Too? global campaign has extended from Australia to New Zealand, Europe, Asia and America. Encouraged by the response to the report and its impact, the IBA has announced its intention to capitalise on the momentum and the information gleaned from the campaign to launch the next phase of its efforts.
"Bullying and sexual harassment have no place in the legal profession, or elsewhere. The response to our 2019 research, which highlighted pervasive levels of misconduct in legal workplaces across the globe, has been encouraging," said IBA President Horacio Bernardes Neto. "The initial reaction of shock at the prevalence of such negative behavioural patterns in a profession founded on the highest ethical standards is being replaced by determination to stamp them out. By working together, the new stage of this IBA campaign will further all efforts to achieve positive change."
The second phase of the IBA's initiative involves the establishment of an online resource hub by late 2020. The association said that the hub will be built around three elements:
A workplace best-practice guide that will succinctly outline practical steps that workplaces of all shapes and sizes can take to better prevent and address bullying and sexual harassment. The guide will be supported by various resources to help workplaces implement the recommendations.
Education tools to improve anti-harassment training, including a dedicated IBA-created online training module and potential virtual reality training. The first will be in collaboration with the College of Law; the latter is being explored with Osiris Labs, an immersive training provider.
A discussion paper on the regulatory dimensions of inappropriate behaviour and emerging regulatory trends. The paper will be based on data from a survey of legal regulators across the world and follow-up qualitative research, undertaken by the IBA Legal Policy & Research Unit and the IBA Bar Issues Commission Regulation Committee.
Materials will be made available in several languages, and the IBA will also host a series of online events related to the Us Too? campaign this year.
"For too long inappropriate behaviour has been excused. The Us Too? report has shed a bright light on the issue and raised the collective consciousness of the legal profession," said Baroness Helena Kennedy QC, director of the IBA's Human Rights Institute. "The tremendous momentum towards making environments safe and colleagues feel secure and supported at work is being further built on with tools that will bring meaningful and lasting change for the benefit of all."