All employees may avail of the offering regardless of jurisdiction, gender or role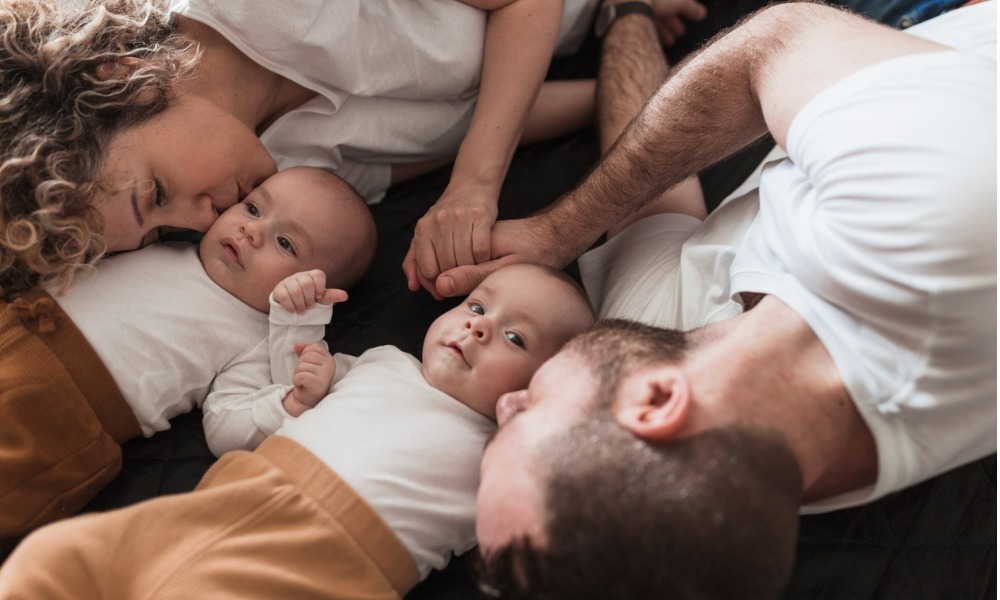 Global law firm Clyde & Co has improved its parental leave benefits and extended them to all employees and partners across the firm regardless of jurisdiction who have at least 12 months' service behind them. Effective May 1, 2023, Clyde & Co employees and partners can now avail of 26 weeks of paid parental leave.
Clyde & Co designed the 'globally consistent', improved offering to provide better, more effective support to employees who were about to become parents. Foremost among its improvements was better inclusivity. Clyde & Co's new parental leave benefits now apply to primary and secondary parents and carers – including adopters – regardless of gender or parental role.
The new policy replaced the firm's previous maternity and paternity leave entitlements to provide a unified offering to the firm's global workforce. Clyde & Co partners and employees around the world have thus been given the same access to this improved offering since the start of May, except for those working in jurisdictions where the local legislation defined better terms.
"Having access, no matter your gender, to consistent and flexible parental leave is crucial to so many people both within our firm and across the wider world of work," said senior partner Carolena Gordon. "We know how much goes into starting a family and the challenges that balancing home and work brings, especially when working in a high-performance environment. We want to help our people build careers with us and fulfill their potential here."
Gordon added that designing a new and inclusive parental leave was "an important means" of improving gender diversity – especially at the senior level, where law firms have historically struggled to bridge the gender pay gap and fill in with more female lawyers.
Better organisational support for expecting parents also meant a benefits package which not only helped employees transition back to work, but also helped them balance ongoing work responsibilities with family care. The Clyde & Co improved offering thus includes:
10 days of fully paid leave for fertility treatment,
4 weeks fully paid of pregnancy loss leave for any person directly suffering a pregnancy loss before 20 weeks pregnancy, and up to 26 weeks of paid leave after 20 weeks pregnancy,
12 additional weeks of paid leave for parents with children in neonatal care,
Global access to back-up childcare provision and five days of emergency leave per year, and
Parental transition coaching and parental leave sponsors for fee earners.
"This offering is one of the most comprehensive in the industry and represents a significant uplift from our previous entitlements," Clyde & Co partner and APAC board chair Simon McConnell said. "We are one global firm, and taking this step also ensures that our employees have access to the same benefits across the world no matter which location they work in."
Managing partner for Australia Lucinda Lyons added that the announcement also reflected a shift in the firm's values as a business. "The firm is the sum of its people," she said. "[Implementing] this policy is one step to ensure that every member of staff is supported in building a long-term, successful career with us regardless of whether they are the primary or secondary carer."
Clyde & Co employees who are already on or recently returned from their parental leave are retrospectively eligible for the improved benefit.
The global law firm's announcement followed similar moves from law firms such as Herbert Smith Freehills, which last March extended its paid parental leave offering from 18 weeks to 26 weeks effective May 2023, and became the first firm to pay superannuation on both paid and unpaid parental leave.