She has over 25 years of experience in WHS and employment law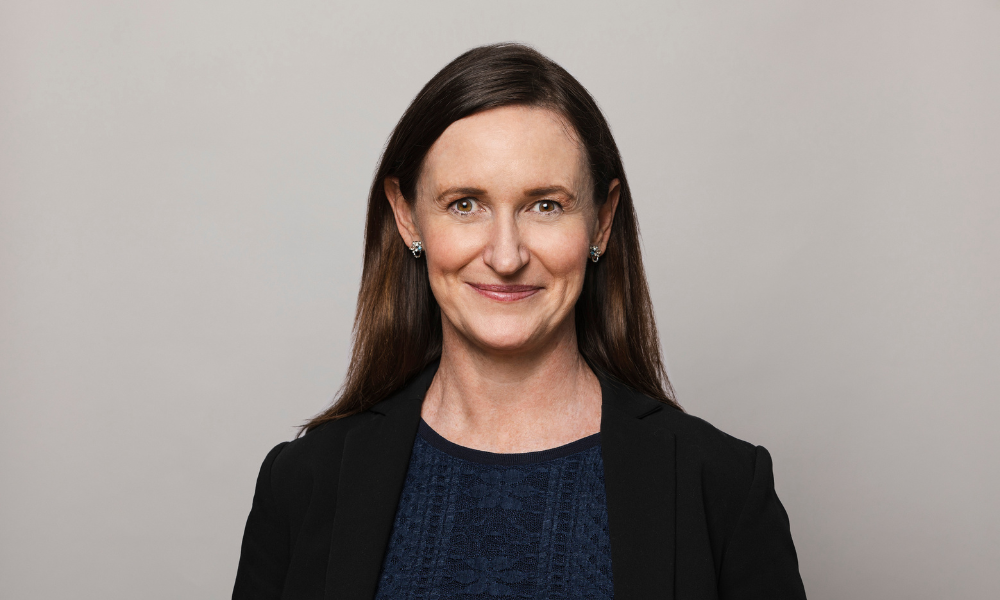 Ashurst has welcomed Scarlet Reid as a partner in its employment and safety practice group as part of its efforts to expand its work health and safety (WHS) offerings.
Reid has over 25 years of experience in WHS and employment law. Her safety practice encompasses investigations, incident management, and assisting clients in responding to safety regulators. She is also experienced in litigation, including WHS prosecutions, coronial inquests, and inquiries. Her clients include a range of NSW and Commonwealth government entities and large private corporations. She has frequently undertaken investigations relating to workplace misconduct, including fraud, corruption, and discrimination issues.
Before joining Ashurst, Reid was a partner at McCullough Robertson, where she established the firm's Sydney employment and safety practice.
Ashurst's head of region and head of work health & safety, Lea Constantine, expressed her delight at welcoming Reid to the firm. She noted that Reid's work health and safety expertise would complement the firm's existing practice and enhance its offerings to clients during increased regulatory activity.
"With her long history in this field, Scarlet will bring additional expertise and insights to our clients. From a personal perspective, I am very much looking forward to working with Scarlet and further growing our WHS practice both in Australia and abroad," Constantine said.
For her part, Reid expressed her excitement at joining Ashurst's highly respected employment team. "Ashurst's employment team is known for its work in some of the country's most important industrial relations, employment and WHS matters. I am excited to join the firm's highly respected employment team and am very much looking forward to working with Lea and her team of accomplished lawyers to grow the offering to clients."
Ashurst said it continues to grow its WHS offering with Reid's hiring. The firm seeks to provide legal advice and risk advisory services through the Ashurst Risk Advisory.