The new partner specialises in the growing market of technology and venture capital investments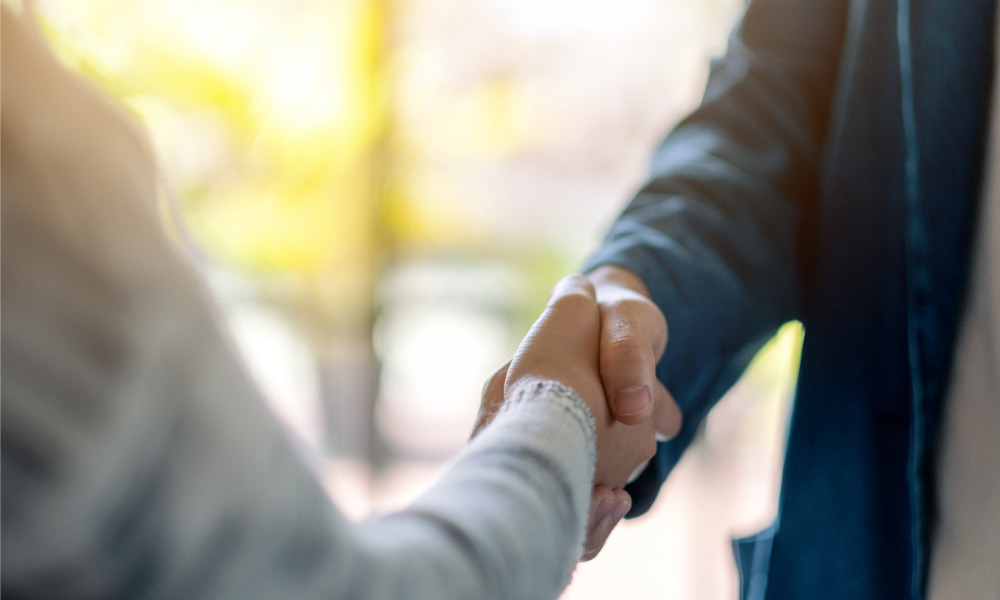 Withers has strengthened its tech arm in Asia with the promotion of tech and venture capital expert Joel Shen to partner in the firm's Singapore office.
"Globally, we are witnessing private capital play an increasingly important role in the venture capital and technology space. Withers is well-positioned to tap into this growth with its combination of private client, tax, investment funds, technology and venture capital investment capabilities. Joel's promotion is a testament to the fast-growing technology investments between Indonesia, Singapore and the broader Southeast Asia region and the growth of our practice in Asia," Withers tech head James Shaw said.
Shen has advised on transactions at all stages – set-up, funding, scaling and exit. He has acted for technology companies, retailers, leading financial institutions, venture capital fund managers and private investors, among others.
He has particular expertise when it comes to the Southeast Asian tech sector, especially Indonesia's tech industry. He is also a seasoned corporate lawyer who was recognised by Chambers and Partners in its first-ever Indonesia fintech guide.
Shen is licensed to practise in Singapore, the UK (as a solicitor) and Indonesia (as a foreign registered lawyer). He joined the Singapore Academy of Law's working group for venture capital investment model agreements last year; he was given charge of developing a set of model form venture capital investment agreements in cooperation with the Singapore Venture Capital and Private Equity Association.
"Southeast Asia's venture capital market has grown exponentially. In 2020 alone, the region's total investment was US$13bn, with Singapore and Indonesia amongst the largest recipients of venture capital," said Daniel Yong, who co-leads Withers Asia's business division in Singapore. "Joel is one of the leading lawyers advising these investment flows into Singapore and Indonesia. His appointment and the exciting expansion of our Withers tech Asia team allows us to serve better both our private and institutional clients in their Southeast Asia investment needs."
Shen pointed out that COVID-19 has not slowed the growth momentum of venture capital activity in the region.
"In the last five years, venture capital has funded over 2,000 startups and technology companies in Southeast Asia. The COVID-19 pandemic has not stopped venture capital interest in the region, with over 200 deals achieved in 2020," he said. "I expect the investment interest and momentum in Southeast Asia – particularly Singapore and Indonesia – to continue. I am proud to contribute to this regional growth story as part of Withers tech Asia."