Recipients granted financial support and paid leave to hone skills at chosen tertiary institutions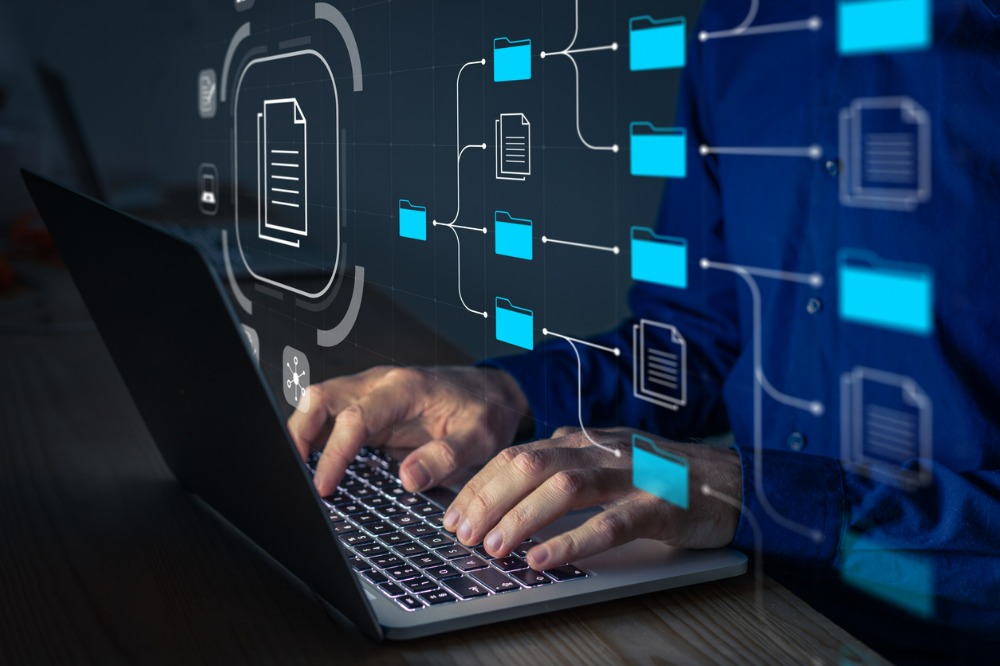 Herbert Smith Freehills (HSF) has bestowed Digital Scholar Fellowships to solicitors Rafael Lawrence, Raymond Sun and Byron Turner and paralegal and vacation clerk Cooper Corbett for creating a digital tool to better serve clients.
The four recipients, who are all members of the firm's digital law group, were recognised for their valuable efforts in designing and developing a novel workflow automation tool called, "Data Extraction and Presentation (DEAP) Tool." Each of them received financial support and paid leave to hone their technical or legal skills at their chosen tertiary institutions.
"I'd like to congratulate Rafael, Raymond, Byron and Cooper for an incredible new digital tool, which has the potential to transform clients and the firm's own strategic and digital transformation," said the firm's CEO Justin D'Agostino.
According to HSF, the DEAP tool can save time and money on critical client work and reduce risk of transcription errors by analysing data from information sources in just seconds. Once data is obtained, the tool provides flexibility for the data to be utilised and displayed in numerous ways.
HSF added that the tool has multiple applications, specifically in corporate and finance law, "where timeliness and cost-effectiveness are critical commercial drivers."
"This DEAP tool is a great example of our digital lawyers identifying ways to better serve clients and using their multidisciplinary skills to bring that solution to life," said Susannah Wilkinson, co-head of firm's digital law group. "This project looked holistically at how our legal processes gather and use structured data in ways that has broader applications for workflow automation of other client solutions."
HSF also commended Singapore-based associate Kenneth Lo for his meaningful contribution as thought leader in dealing with legal issues related to clients' digital transformations, such as crypto currency regulation and central bank digital currencies.
"I'd also like to congratulate Kenneth for his excellent digital law related advisory work and consistent enthusiasm for the impact of technology on the law," D'Agostino said.
Digital Scholar Fellowships are conferred annually by HSF to its digital law group members who demonstrate a level of excellence in improving digitalisation of law and assisting clients in digital transformation.