How large law firms are winning with social media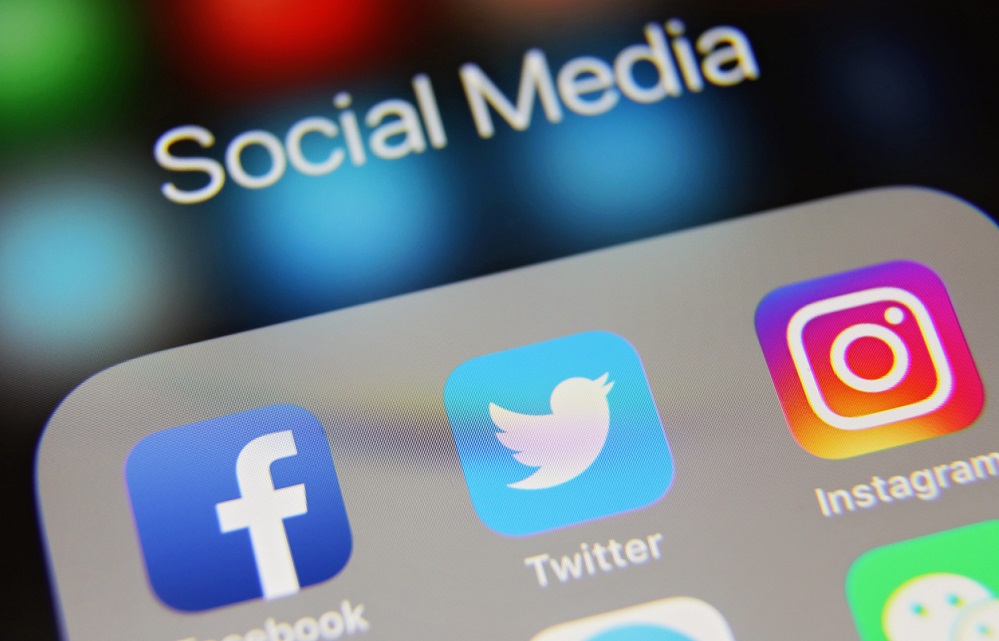 Global firm to give all their lawyers digital skills
Lawyers at Herbert Smith Freehills will be given the necessary "upskilling" to ensure they have the digital skills needed in the modern business world.
The firm has launched the Digital Law Group made up of a permanent team of senior lawyers together with a rotating cohort from across the firm.
CEO Mark Rigotti says that as digital expertise is increasingly vital in the business environment, the firm wants as many of its lawyers, from graduates up, to participate.
"Our clients are facing significant digital transformation, and so are we. Our people need new skills to be able to provide our clients with the advice they need in this new, evolving business environment. We know that this isn't something that can happen in just one part of our firm – it has to happen across the whole business," he said.
Among the skills in focus will be those required to draft and advise on smart contracts.
"The next ten years will see an unprecedented level of change in the way legal services are delivered," said Herbert Smith Freehills' Global Head of Digital Law, Natasha Blycha. "The primary tool of our trade – the contract – is being digitised."
How large law firms are winning with social media
Social media is an integral part of our lives and has become an essential marketing tool for business.
But if you're not getting returns from your social media investment, there are things to learn from some of the largest firms, who are finding great success on social platforms.
The Social Law Firm Index 2019 from Good2bSocial measured social media reach, engagement, and marketing performance on platforms that included Twitter, LinkedIn, Facebook, Instagram, and YouTube; along with other measures of digital best practice.
It found that video (69% of the firms analyzed have a YouTube channel, up from 29% in 2018) and other interactive content is increasingly common and content that is being created demonstrates lawyers' (and the firm's) knowledge and key areas of expertise.
There is also a benefit to firms' search engine rankings.
However, among those who are not performing well, low amounts of content on the home and practice area pages, and ignoring the available data, are two common errors.
Those getting it right include the top 5: DLA Piper, White & Case, Norton Rose Fulbright, Baker McKenzie, and Orrick, Herrington & Sutcliffe.
For the best-performer, DLA Piper, its main social channels are Twitter and LinkedIn, used to convey the firm's values and brand proposition. IT is also sharing content showing the firm's culture on Facebook and Instagram.
A clear visual identity across all channels, coupled with cultural and regional focused content have helped to boost engagement on social media for the firm.